OG to Reportedly Enter Counter-Strike: Global Offensive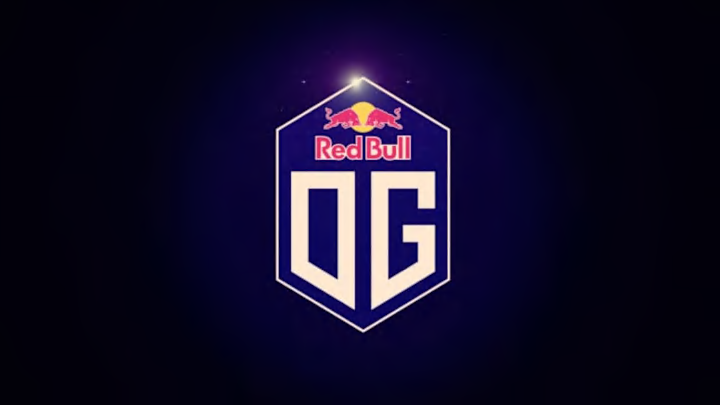 OG, the esports team who won two Dota 2 International championships back-to-back, will reportedly be entering the world of professional Counter Strike: Global Offensive. According to a report from 1pv, they are to recruit the following players:
• Nathan "NBK" Schmitt
• Aleksi "Aleksib" Virolainen
• Elias "Jamppi" Olkkonen
• Valdemar "valde" Bjørn Vangså
• Issa "ISSAA" Murad
OG is best known for being arguably the strongest Dota 2 team in the world. Despite having strange performances during other events, the team always managed to pull through during The International, being the first team in history to win more than one International title.
With the team winning over $15.5 million, some would think that some of that money has gone towards investing in a new team for Counter-Strike.
The report from 1pv, stated that NBK and Aleksib seemed to prefer OG over 100 Thieves, and that OG has secured a spot in both BLAST as well as ESL Pro Tour for 2020. It appears that OG will be entering the world of Counter-Strike, and fans of the organization will have a new team to root for.
Photo courtesy of OG