Oninaki Release Date for Switch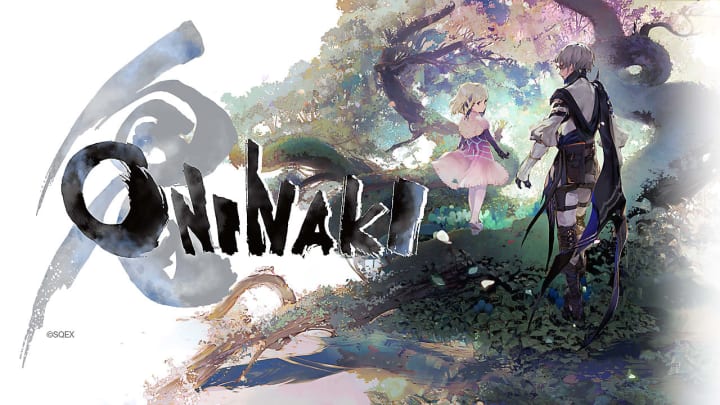 Oninaki release date for Switch has just recently been revealed.
Oninaki will hit the market on Aug. 22, 2019 all over the world.
Oninaki Release Date for Switch
Oninaki is a JRPG title that is being produced by Takashi Tokita, the mind behind Chrono Trigger and Parasite Eve. The game was announced in early February as part of a Nintendo Direct. The game's release date was just recently confirmed in an official trailer that release almost two months ago.
In Oninaki, the protagonist is known as a Watcher, who is someone that manages a divide between two different realms. The Watcher will be able to use monsters known as daemons to battle alongside them. These daemons appear to have their own special weapons and skills that can be used in battle. You can play the demo for Oninaki right now.
When Oninaki officially releases, you may also want to check out Life is Strange 2: Episode 4, which is also releasing on the same day.
Photo courtesy of Tokyo RPG Factory/Square Enix