Only Up! Speedrun WR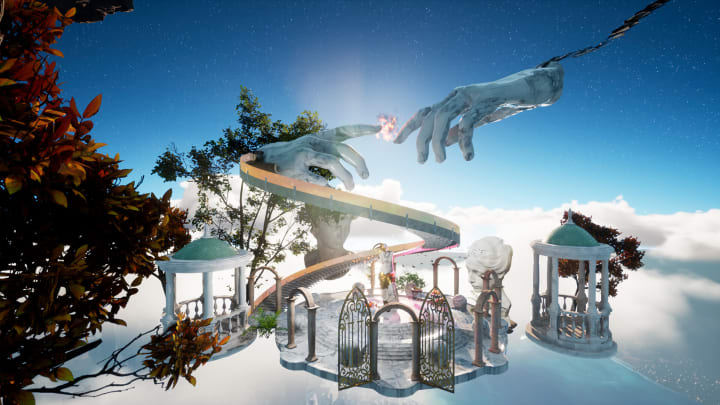 Climb into this quirky world! / SCKR Games
SCKR Games brings us their 3D platformer named Only Up! In this casual indie game inspired by "Jack and the Beanstalk," you play as Jackie, a boy who longs to travel beyond the clouds. Along the way, players must walk along railroads, jump across narrow pipes, and solve puzzles to see what lies at the top of the climb. You'll also see exciting visuals as you get closer to your goal.
As interesting as the game looks, players who easily get frustrated should take caution. The gameplay can be unforgiving since you can lose a lot of progress with one mistake, and there are no save points. Only Up! is a challenging but rewarding game that will test your skills and patience.
According to the developer, players take around 40 - 120 minutes to complete Only Up! Some players are daring and level-headed enough to speedrun the game. Who has the guts to become the fastest climber? 
Only Up! Speedrun WR 
Currently, 飞机文 (FeiJiWen) holds the spot for the fastest speedrun in Only Up! The user finished the game in 20 minutes and 37 seconds with no major glitches. 
XeLiquid placed first in the unrestricted speedrun category in 1 minute and 33 seconds. In this playstyle, players can use any glitches and any game version to complete the game.