Call of Duty
OpTic Gaming Welcome ZLaner, TeeP, BobbyPoff and Sebas to Warzone Squad
By Michael Grullon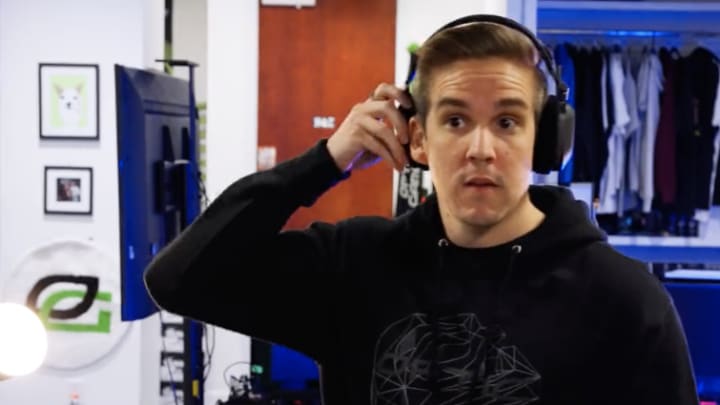 TeeP, BobbyPoff and Sebas join OpTic Gaming / Photo Courtesy of OpTic
OpTic Gaming has welcomed ZLaner, TeeP, BobbyPoff and Sebas to their Warzone team, the organization revealed on Monday.
TeeP, a Call of Duty world champion in 2014, shared the screen with BobbyPoff and Sebas in a short intro skit shared to the OpTic Gaming socials, which also teased another upcoming addition to the group. After that, the OpTic Gaming account posted a video confirming ZLaner as yet another addition to the squad.
With their latest merger with Envy, the four streamers will join the green brand for Warzone content. It's unknown if the new additions are in for more than just content creation, or for upcoming Warzone competitions such as this summer's World Series of Warzone. Both are expected as most Warzone streamers participate in tournaments as well.
Watch the trailer for the new team here.