Outer Wilds to Get 60FPS Update for Xbox Series X|S and PS5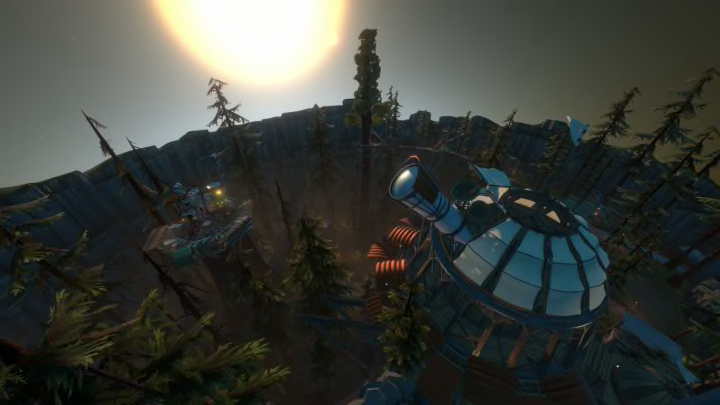 Image courtesy of Mobius Digital
Annapurna Interactive have announced that the Outer Wilds will be getting a free update, adding in 60fps support on Xbox and PlayStation.
Annapurna Interactive held their second annual showcase a few days ago, giving players updates on a variety of new and upcoming games. The Stray publisher offered a deeper look at Thirsty Suitors, an upcoming RPG which mixes dating sims with skateboarding and turn-based strategy.
Also announced was a new project from Kentucky Route Zero developers, Cardboard Computer. While the studio didn't reveal a trailer, they did provide fans with a quick glimpse at some of the modelling work going into the project.
But it was the Outer Wild fans who were hoping to hear some announcements during this showcase. Last year, the developers revealed during Annapurna's showcase that the Outer Wilds would be getting a Switch port. The Nintendo Switch version has yet to be released, but developers Mobius Digital assured fans that it was still on its way.
What they did reveal, however, was that the Xbox Series X|S and PlayStation 5 versions of the Outer Wilds would be getting a free update that adds in 60fps support for the game.
Outer Wilds 60FPS Update Release Date
The free 60fps update for Outer Wilds is currently scheduled to release on Sept. 15, 2022 for Xbox Series X|S and PlayStation 5.