Overwatch 2 2 2 Lock: Everything You Need to Know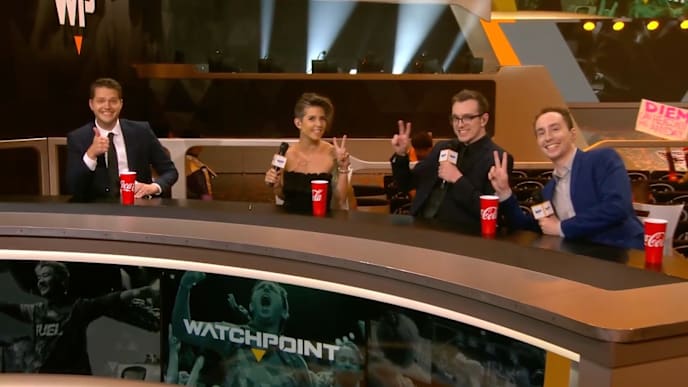 Overwatch 2 2 2 Lock is a proposed new rule set for Overwatch League. This rumored rule would implement a standard for team compositions. Here's everything you need to know.
In a segment of the Watchpoint Postshow, they seem to cheekily drop a hint that the long rumored 2 2 2 lock is coming for Stage 4.
Overwatch 2 2 2 Lock: Everything You Need to Know
The 2 2 2 role lock is a team composition rule that would force teams to be composed of 2 Tanks, 2 Supports, and 2 DPS Heroes. This would be the second time Blizzard has instituted a team building rule, after instituting a a Hero limit that prevented players from having multiples of the same Hero on a team.
This change would be implemented for the start of Stage 4, seemingly in response to the GOATs compositions that run rampant in the meta, where a team is composed of 3 Tanks and 3 Supports.
This rule would force professional players to reevaluate and change their team composition strategy in the name of creating a diverse competitive environment. It is unknown yet if this change would be implemented in the Overwatch Competitive mode as a whole.