Overwatch 2 Bastion and Torbjorn Temporarily Disabled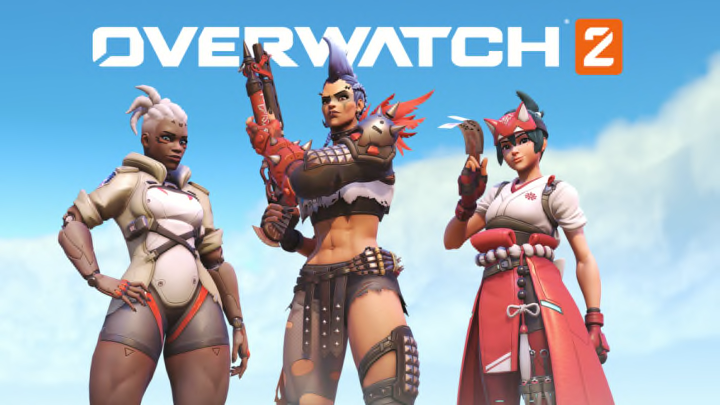 Two Heroes Temporarily Disabled in Overwatch 2 / Blizzard Entertainment
Overwatch 2 is going through a number of updates to help improve the game, one update has disabled two heroes temporarily from the game.
Overwatch 2 released on Oct. 4 and in the week that followed a number of bugs come up in the game. One issue Blizzard Entertainment is trying to address revolves around a few fan favorite heroes to use in the game.
Blizzard Entertainment has had to temporarily disable Bastion and Torbjörn in games. Both of the heroes were experiencing bugs that heavily impacted gameplay, so taking them out to address how to fix the heroes is the right move for the game to move forward smoothly.
Bastion and Torbjorn Temporarily Disabled in Overwatch 2
The move was made on Monday, Oct. 10 and was the right call to help keep the game on track. Players will still be able to play while the team at Blizzard figures out how to adjust the two heroes.
Bastion has been temporarily removed everywhere in the game, Torbjörn on the other hand is only disabled in competitive at this time. You can read all about the changes from the tweet below that Blizzard put out.
Taking the two heroes is not uncommon for a game like Overwatch 2. The team at Blizzard is doing everything they can to make the matches as competitive as possible and having a particular hero be overpowered and negatively impact the flow of the game is not something anyone would want.
While those characters might be missing, you can still work to get to a competitive rank and unlock Kiriko to keep the game fun.