Overwatch 2 Beta: 5 Reasons Why There Should Be a Beta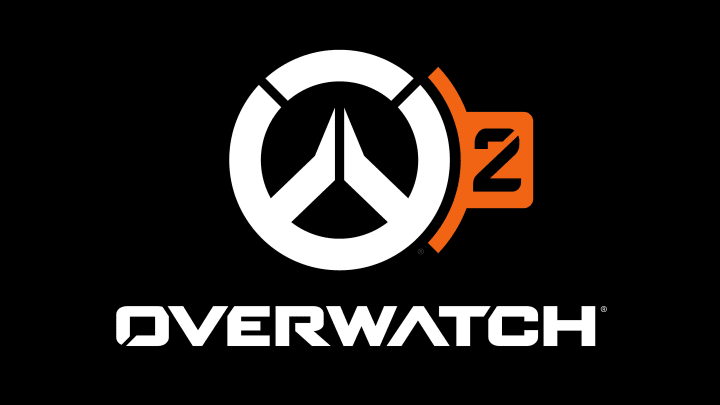 Overwatch 2 beta explained: 5 reasons Blizzard should have a beta avilable. / Image courtesy of Overwatch
Overwatch 2 beta should exist because it would be great for fans to play a preview of the highly-anticipated title. Currently, there have been no official announcements about an Overwatch 2 beta will be available. There are many reasons that there should be an Overwatch 2 beta available at some point, whether it is open to everyone or not.
5 Reasons Why There Should Be an Overwatch 2 Beta
1.

Players are excited for the new game.

Many Overwatch players love the characters and the story and are looking forward to the new game. It has been explained as a less competitive game with a focus on the characters for players that don't thrive in PvP Overwatch.
2.

There is no release date.

Overwatch 2 has no release date and there is no consensus about what month or even what year the game will be released. There have been rumors of people getting access to the beta already, but most agree that these are not true.
3.

Betas create hype.

Betas help players find things they like in new games before they are released and sometimes even before they get the chance to play if videos or streams of gameplay are available.
4.

Overwatch focuses on balance.

Overwatch regularly changes its heroes regularly to make sure they are all evenly matched. Since the new game will be coming with new heroes and abilities it is important that they are well balanced.
5.

Players can help find bugs.

Since Overwatch is such a popular game, it is very important that it is able to run on many different set-ups and the best way to get rid of bugs is to test it on as many computers as possible.