Overwatch 2 Beta Not Showing Up: How to Fix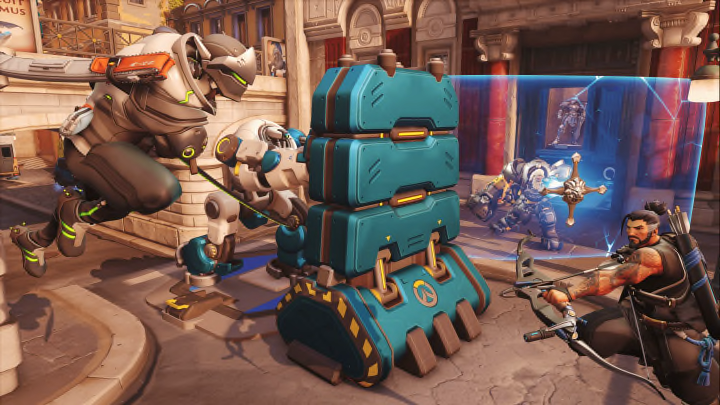 Courtesy of Blizzard Entertainment
The Overwatch 2 PVP beta isn't showing up in Battle.net clients for some players after getting access. Some would even say it wouldn't be a popular online shooter if there weren't connecting issues with the beta. With the Twitch drops giving beta access to tons of fans, along with the players already signed up for the beta, servers are starting to break down a bit.
Don't worry though, here's a few simple workarounds to get you back online ASAP.
Overwatch 2 Beta Not Showing Up: How to Fix
First off, if you're one of the ones who watched the several hours of Overwatch 2 streamers on Twitch, then double check your account is linked to your Battle.net account. It's a bit obvious, but Battle.net is known for being finicky, so be sure to figure out if your account is clean of linking issues on both ends.
The second, and more boring method, is to simply wait. With all the hype surrounding the beta, it's more likely that servers simply aren't able to handle all the new players. Things like hackers, terrible load times, crashes, and simply being unable to run the game, are pretty common nowadays as companies promised more than they can deliver.
Fortunately, Blizzard is taking steps to fix all the issues, so the problem should be solved relatively quick.