Overwatch 2 Bug is Shutting Down Computers
By Aaron McIntire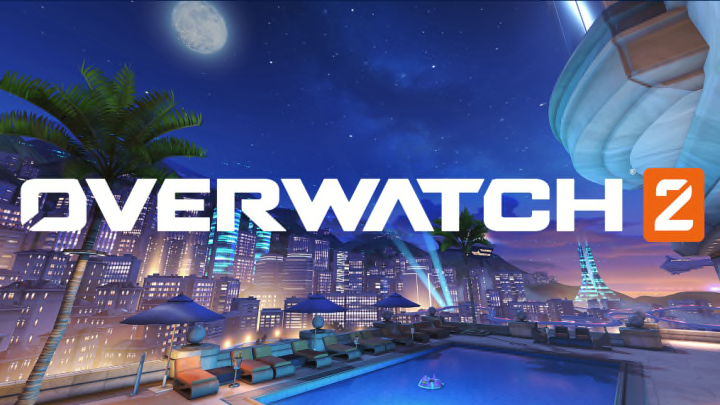 Blizzard Entertainment
Each new day brings another problem in Overwatch 2. It appears that issues in Overwatch 2 are still getting worse before they get better. A newly discovered bug has caused some players' computers to either shut down or reset.
Overwatch 2 Bug Shutting Down Computers
Blizzard is currently investigating what is triggering the bug. They have requested that anyone playing Overwatch 2 and finds their computer being shut down to help aim them in the troubleshooting. Those that encounter this bug can submit their DxDiag data to Blizzard's technical support forum.
Overwatch 2 has quickly become a massive headache for Blizzard. From being bombarded with DDoS attacks that cause instability and characters being missing from the game. To top that off returning players who invested in a large collection of skins and other collectibles have reported that they are missing after merging accounts to the new game.
Fans also cannot forget the controversial decision to make players provide a mobile phone number before they could sign in to play.
Bugs or no bugs, Overwatch 2 had its share number of critics ahead of its release mainly due to it going free-to-play. Having new heroes be locked to battle pass progression and forcing new players to have to play several matches to unlock the default roster are a few of the complaints players have.