Overwatch
Overwatch 2 Devs Reveal Changes to Brigitte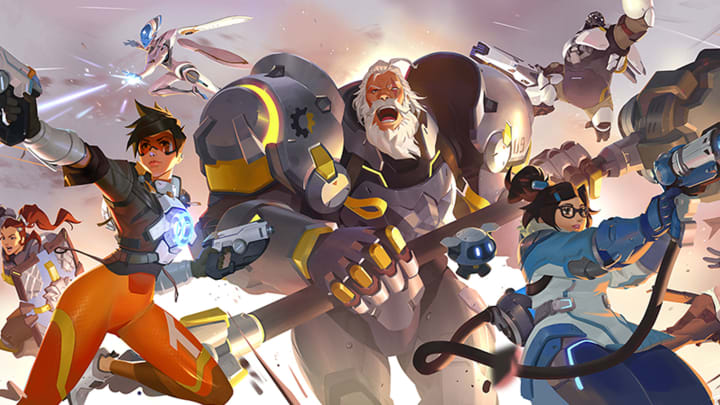 Photo by Blizzard Entertainment
As development of Overwatch 2 continues, the game's developers have already discussed multiple changes coming to the game, including a complete overhaul of Brigitte.
The support character will be losing certain features such as the stun effect, which can be seen as the foundation of her kit.
Overwatch 2 Devs Reveal Changes to Brigitte
In the tweet above, PlayOverwatch revealed more playtests for fans to view. The format of the playtest was 5v5, giving many fans a chance to check out the new features coming to the game such as reworks.
It's not just Brigitte getting a rework, though; a large majority of support characters will be getting reworked. Players have been told to expect a new feel for the role as it adapts to a whole new composition of gameplay.
By losing her stun ability, a lot of Brigitte players might be turned away from using her. Her effectiveness in battle could possibly take a nosedive without this particular ability at her disposal.
The overall rework of the support role characters involves changing their healing output in Overwatch 2. When finished, their output will be much smaller compared to what their current builds have. While this allows fans to keep the same feel for the character, the changes might take some getting used to.