Overwatch
Overwatch 2 Gameplay Shows Havana After Dark and Dorado During the Day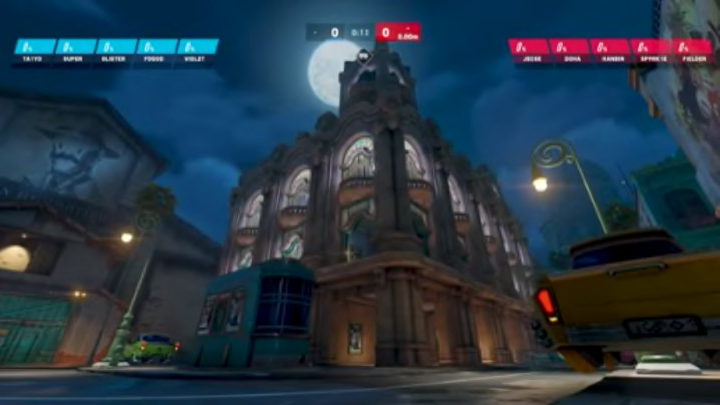 Photo courtesy of Blizzard
Overwatch 2 has some big plans including the massive change to 5v5 instead of 6v6. While some players are unhappy with the decision, others are excited about new content. Blizzard is working hard at reworking multiple heroes to fit the new meta and mold, especially as Blizzard moves away from so much crowd control.
However, one of the few things flying under the radar is changes to existing maps. Blizzard is working on plenty of new maps, but what about the old ones.
As you can see from the above video, Overwatch League players were trying out Havana in Overwatch 2 but while the lights were out. Players have been clamoring to try certain maps in different types of the day and Blizzard has answered the call.
It's not known if this is a permanent change for either map, or a feature that randomly happens. It will be interesting to see if pros prefer a certain version of the map and ask for it in professional matches.
While this is a nice feature, fans are more concerned with all the proposed reworks. Just recently, it looks like Moira, Sigma, and Orisa could be next.
According to a clip from professional Overwatch main tank Super of the San Francisco Shock.
Super provided fans with this information as he discussed the play-testing of Overwatch 2 and what aspects of the game pro players were and weren't able to test during the playoffs during his streams.
"We didn't get to play Orisa, Sigma, Doomfist, [Cowboy], Moira like, I guess cause [Blizzard] is reworking all those characters." We don't know the extent of the changes, but Blizzard is doing something to each of these heroes.