Overwatch 2 Loses 90% of Twitch Viewership in a Week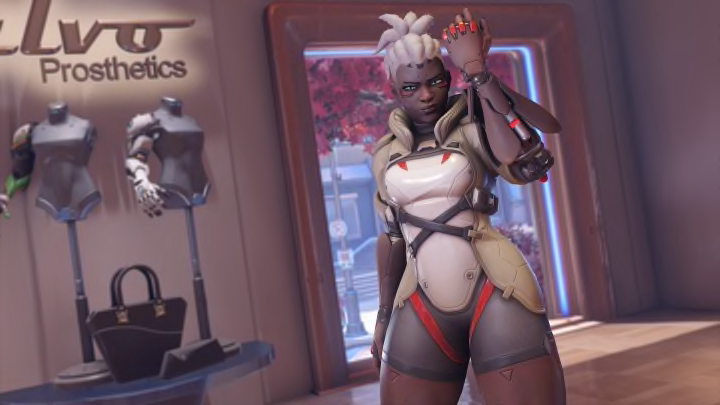 Overwatch 2's concurrent viewership has crated since the beta's launch. / Courtesy of Blizzard
Overwatch 2's long-awaited open beta launched April 26, and it brought with it a massive surge in Twitch viewership. Development studio Blizzard celebrated 1.5 million concurrent viewers of Overwatch streams on Twitch, the highest concurrent view count the game had ever seen. But it didn't last.
Just over a week later, the game's viewership has cratered (H/T Forbes). As of writing, it sits at just 14,300 concurrent viewers. That makes it the 28th most-watched category on Twitch, behind Fall Guys: Ultimate Knockout, Poppy Playtime and Dead by Daylight Mobile (as distinct from Dead by Daylight proper, which it is also behind).
The drop in viewership is likely multifaceted. At the beta's launch, a huge number of major Twitch streamers went live with the game to check it out. Many of them also offered players beta codes via Twitch Drops, meaning if players watched long enough they could gain beta access for themselves.
As the days passed, fewer of those huge streamers logged into Overwatch each day, and viewers looking for beta access of their own likely drifted off the platform as they received it. Concurrent viewership is now in line with pre-Overwatch 2 trends, hovering in the low to mid-10,000s, per TwitchMetrics.
Some of those early viewers may come back for big events or the game's proper launch, but it seems unlikely Overwatch 2 will revive the popularity the first game once enjoyed on Twitch. See the game's latest patch notes here.