Overwatch
Overwatch 2 PVP Beta Support Tier List: Full List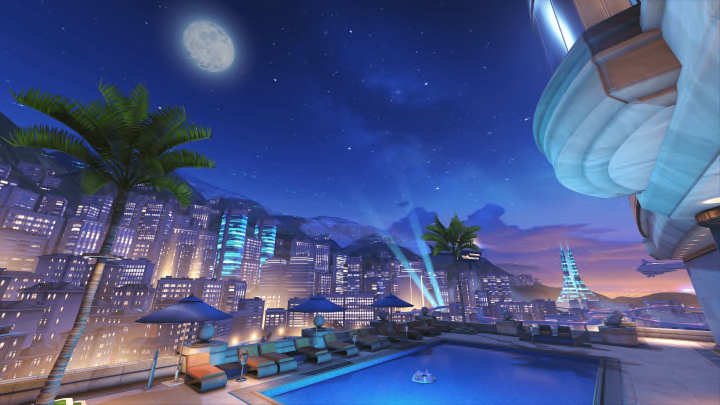 We've put together a full guide for players looking to figure out which Support to main in Overwatch 2 PvP Beta. / Courtesy of Activision Blizzard
We've put together a full guide for players looking to figure out which Support to main in Overwatch 2 PvP Beta.
With the beta well underway, it's no surprise players are interested in which heroes are topping the charts and which are still struggling to make numbers. Don't worry — that's where we come in. Here are our picks for the best and worst Support heroes currently in the Overwatch 2 PvP Beta.
Overwatch 2 PVP Beta Support Tier List
S-Tier
Yet another upset as Moira climbs to the top rank of Support in Overwatch 2. While she claimed the throne shortly after her release due to her mobility and DPS flexibility, she was swiftly overtaken following a series of nerfs that made her easier to hit. Now, with the release of the Overwatch 2 PvP Beta, it appears that Moira will reign once again.
A-Tier
Lucio and Brigitte are two similarly popular names to round out the top three — and fill the A-Tier. Lucio is often favorited for his fun playstyle and rapid mobility while Brigitte has gained a reputation as one of the most powerful supports in the game's history at one time or another. Now, in Overwatch 2, it appears both have managed to hang on to their notoriety.
B-Tier
Another shake-up in the rankings can be found in this B-Tier. Mercy, the first queen of support, and Ana, known for her crowd control capabilities, have come to settle in the B-Tier as situational picks in Overwatch 2.
C-Tier
At the C-Tier are two supports that players may be better off avoiding for now. Zenyatta makes for a great shot caller when shots can actually be called effectively — giving him a high skill ceiling. Meanwhile, Baptiste appears to have fallen behind with the primary aspect that made his gameplay unique being handled by Ana or any other ranged DPS.