Overwatch
Overwatch 2 Ramattra Release Date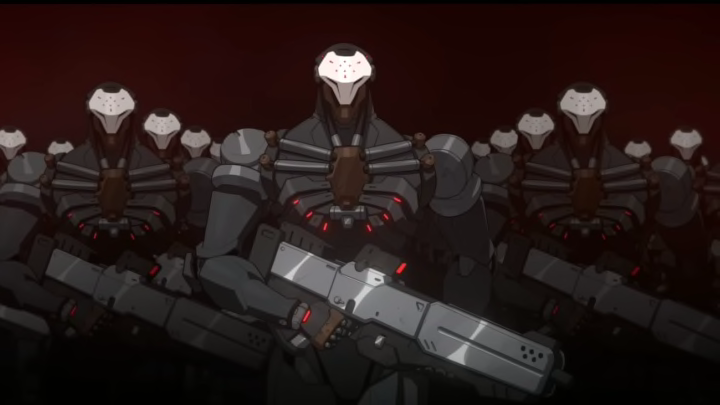 Blizzard Entertainment, screenshot by DBLTAP
Ramattra has been revealed as Overwatch 2's newest hero. While his origin story was detailed in his reveal, fans are wondering when his release date will be.
Ramattra, who will be a tank, had his extensive backstory featured in his origin story video, as well as in an official blog post. While his versatile skill system was hinted at, not much else was noted about his specific abilities and gameplay style. Ramattra's similarities to Zenyatta were also noted, perhaps symbolizing further details on their respective origin stories to come.
This reveal is, hopefully, the beginning of several details of Overwatch 2's upcoming season as its launch date quickly approaches.
Overwatch 2 Ramattra Release Date
Ramattra will be released on Dec. 6 as a part of Overwatch 2's season two launch. Additionally, new skins, a new map, and a new Mythic skin will also be a part of the release, plus the implementation of a brand-new Battle Pass system exclusive to the season.
Much like previous hero Kiriko, Ramattra will likely be unlockable through the Battle Pass system, which has free and premium tiers. The premium tier, which is currently $10, allows players to unlock rewards, skins, and heroes faster than its free counterpart.