Overwatch
Overwatch 2 Season 2 Release Date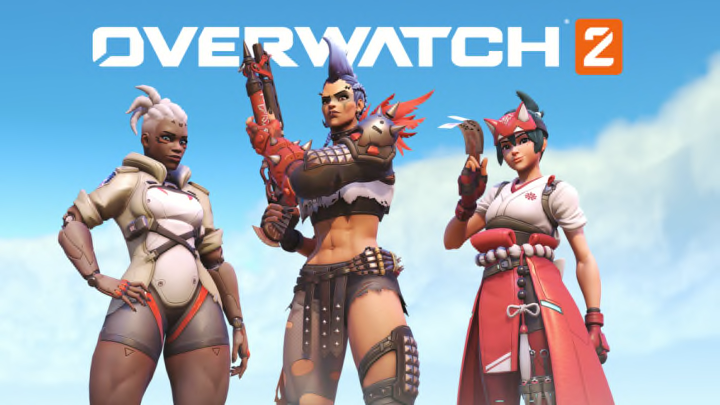 Blizzard Entertainment
Wondering when Season 2 of Overwatch 2 will be launching? Don't worry we got you covered.
As many already know, Overwatch 2 shifted to a seasonal model when it was announced that the title would be free to play. Blizzard revealed that each season would come with its own theme, new heroes, maps, cosmetics, and a battle pass. Each new season would also serve as a benchmark for new game balances and updates.
Overwatch 2 Season 1 featured a cyberpunk theme and various new heroes to the Overwatch roster. These characters were Junker Queen, Sojourn, and Kiriko. Both Junker Queen and Sojourn were immediately available, while Kiriko required players to progress through the battle pass. The battle pass also gave players access to various exclusive character and weapon cosmetics as they progressed through it.
Overwatch 2 Season 2 Release Date
Ina blog post, Blizzard informed fans that each season of Overwatch 2 would last for nine weeks and provided a road map detailing what the first couple of seasons would bring.
Blizzard Entertainment
According to the road map provided by Blizzard, Overwatch 2 Season 2 will be premiering on Dec. 6. The second season will be introducing a new map, tank hero, skins, and battle pass.
Recently, Blizzard revealed that Ramattra would be the previously mentioned tank hero coming in Season 2. Details are scarce at the moment surrounding this character and the other content coming in Overwatch 2 Season 2, but rest assured we'll keep you updated as more information is revealed.