Overwatch 2 Starting Heroes for New Players Listed
By Aaron McIntire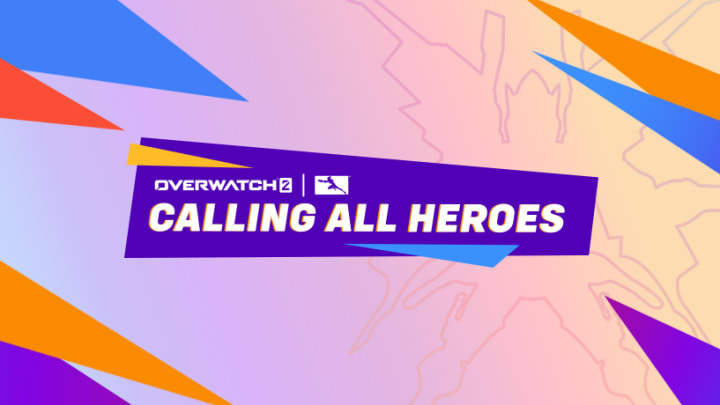 Activision Blizzard Esports
The Overwatch series has a vast amount of heroes to choose from. Each one is unique and is tailored-made for certain playstyles and skills. Those just starting with Overwatch 2 could potentially feel overwhelmed with the large selection. To ease new players in, Overwatch 2 starts players with a set amount of characters to start with.
Who are the Starting Heroes in Overwatch 2?
Brand new players joining Overwatch 2 will begin the game with 15 heroes to select from. It is important to note that returning players from the original Overwatch will have access to more at launch as this is intended as a tutorial for new players.
Support
Lúcio
Mercy
Moira
Damage
Sojourn (players need to log in during Season 1)
Pharah
Reaper
Soldier: 76
Torbjörn
Tracer
Widowmaker
Tank
Junker Queen (as long as you log in during Season 1)
Orisa
Reinhardt
Winston
Zarya
Players can expect to unlock the other 19 heroes from the first game after completing 150. Additionally, those that purchase the season premium battle pass will get access to the new support hero Kiriko. Those that elect not to purchase the premium pass can unlock Kiriko after reaching level 55 in the standard battle pass.
Winning matches will also count as two towards progression so new players who are finding success will unlock heroes faster. Having to grind matches to gain access to all the heroes can seem cumbersome but at least it will give newer players time to master a few before jumping headfirst into the larger selection. Those at enjoy the game and spend hours having fun will have all the heroes in no time.