Overwatch 2 Summer Games Release Date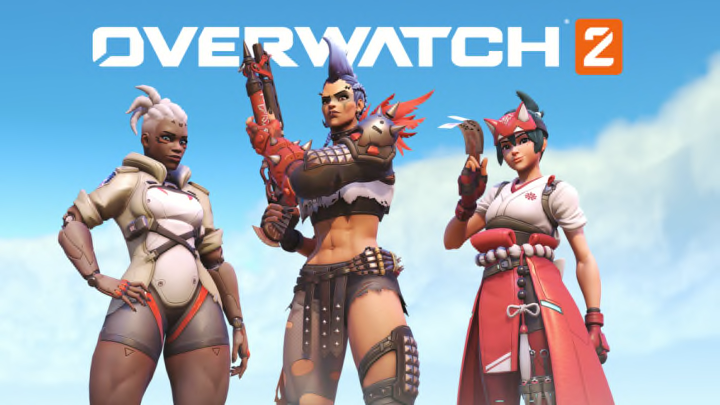 Blizzard Entertainment
Blizzard released big news for Overwatch 2 players today -- a massive roadmap detailing the heaps of content coming to the game during the remaining half of 2023. Players have tons of new events and changes to look forward to, but old events from years past are returning as well -- here's when one fan favorite, Summer Games, is coming to Overwatch 2.
Summer Games is an Overwatch event that has its heroes get out and have some fun in the sun, coinciding with the Summer Olympic Games (that are not happening in 2023 because it's an odd-numbered year). The Olympics might be coming to Paris in 2024, but the Summer Games come to Overwatch every year, bringing with them athletic and casual-wear skins for the game's heroes.
Overwatch 2 Summer Games Release Date
We initially predicted the Overwatch 2 Summer Games event would occur some time in August but it may be coming a little bit earlier this year -- before the much-loved Anniversary event. According to the 2023 roadmap revealed by Blizzard, Summer Games is returning during Season 5 of Overwatch 2 -- the very next Season of the game, which is coming sooner, rather than later.
Summer Games arrives alongside a number of new events, according to the announcement, such as the fantasy-themed QuestWatch, Mischief and Magic and Creator Workshop Mode. The announcement also revealed new heroes are coming -- in future Seasons.
Summer looks to be packed for Overwatch 2.