Overwatch
Overwatch 2 Will Be Free-to-Play, Early Access in October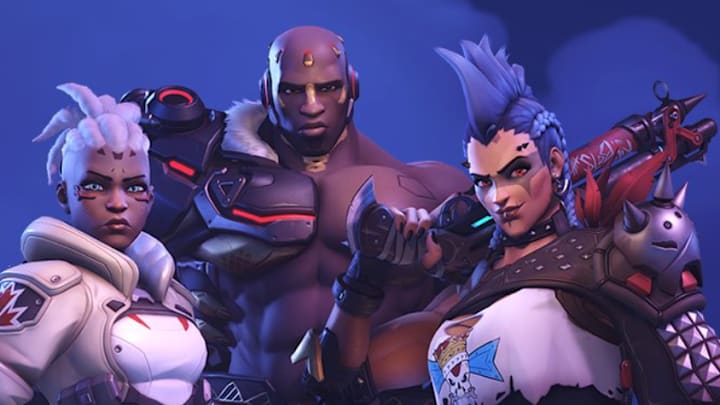 Photo courtesy of Blizzard
Overwatch 2 saw a surprise announcement during the Xbox Showcase in the Summer Game Fest. Usually saved for their own BlizzCon, Blizzard gave a lot of information to fans including some big news for everyone's wallet. Overwatch 2 will be completely free-to-play allowing millions of players to try out the new game without having to fork over cash. This is a massive step in the right direction because after the open beta, fans were concerned the game was too similar to pay full price.
But not only that, but the game is hitting early access on Oct. 4, giving fans the chance to play as much as they want.
And with it comes a beloved hero. Junker Queen has been hinted at for years, and players will finally have a chance at playing the new tank come early access. Fans can learn more about every new addition during the Overwatch 2 Reveal Event on June 16 at 1 p.m. ET. Fans will probably get a full breakdown of the Queen's kit, new hero changes, new maps, and more information about the early access.