Overwatch and Warcraft Details Coming Soon, According to Blizzard Leader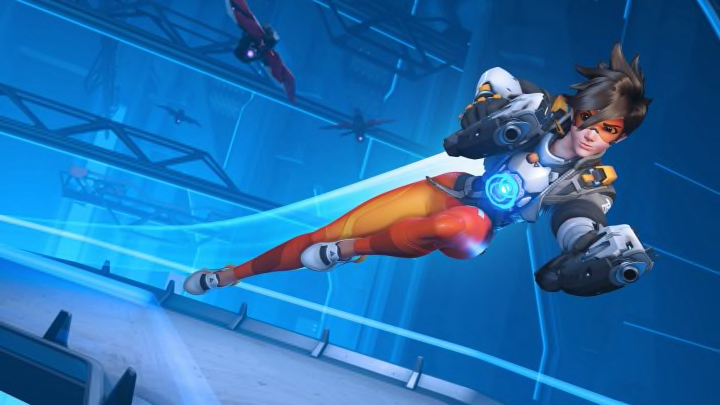 Image courtesy of Blizzard Entertainment
Blizzard leader Mike Ybarra has assured fans that Blizzard is still committed to its live games, stating that news regarding Overwatch, Diablo, and Warcraft would arrive in the "coming weeks."
Following on from the announcement that Blizzard is working on a brand new "survival" game, fans expressed concern that the studio might be spreading themselves too thin. One commenter to the studio's Twitter announcement voiced their thoughts, saying "Word has it that you have some underdeveloped games in the market as is! Might wanna throw some manpower over their way."
However, Ybarra was at hand to squash the rumors: "Blizzard is a big studio and we have talented and growing teams supporting live games as well."
"Over the coming weeks, you'll be hearing more on that from Warcraft and Overwatch. Diablo will follow," he continued.
Overwatch and Warcraft Details Coming Soon, According to Blizzard Leader
Updates for these particular franchises will no doubt be welcomed by fans. Many have been anxiously been awaiting further news on the upcoming Overwatch sequel, which was announced back in 2019.
As for Diablo, many will be banking on the news being related to Diablo 4. The game has been said to have hit a "significant milestone," however a 2022 release date still seems unlikely.
Ybarra's Twitter response didn't elaborate on what we can expect from the upcoming news, only that it would be affecting the aforementioned games.
Following on from Microsoft's acquisition of Activision Blizzard, in a deal worth nearly $70 billion, many have wondered what this means for the future of some of the studio's most iconic franchises. Perhaps in the coming weeks, we'll start to get an idea.