Overwatch Anniversary 2019 Date: When Does it Start?
By Max Mallow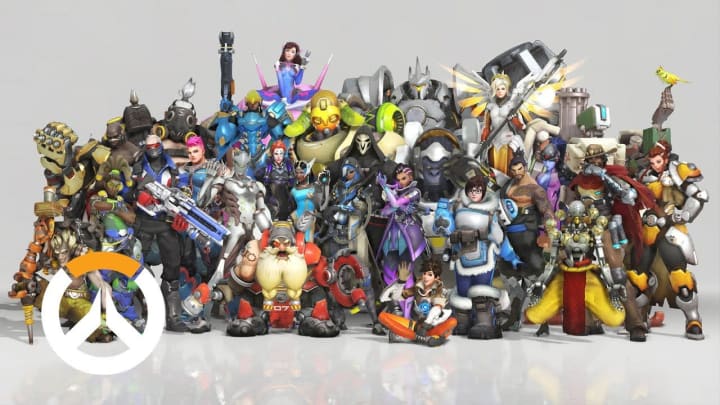 Overwatch Anniversary 2019 date is on the minds of many players after the Storm Rising Archives event came to a close on May 6.
The Anniversary event, meant to celebrate the game's birthday each year, is one of the most exciting times for Overwatch players. Every skin from past events is made available for purchase usually and it's a time to reminisce on the past year.
When can fans expect the event to start? Here's everything we know about the Overwatch Anniversary 2019 start date.
Overwatch Anniversary 2019 Date: When Does it Start?
Overwatch Anniversary 2019, as of writing, does not currently have a confirmed start date. It should be the next event in the yearly cycle barring something new from developer Blizzard.
Looking at previous years to draw some conclusions, Overwatch Anniversary 2018 ran from May 22 to June 11. The inaugural event in 2017 went from May 23 to June 12.
So, fans should expect this event to start, or at the least be announced, sometime in the middle of May. There is a case that it might not start until June, but fans hope it'll start sooner rather than later. Start saving those coins so you're ready to purchase returning and new skins.
Photo courtesy of Blizzard