Overwatch
Overwatch Anniversary Remix: Vol. 3 Start Date Announced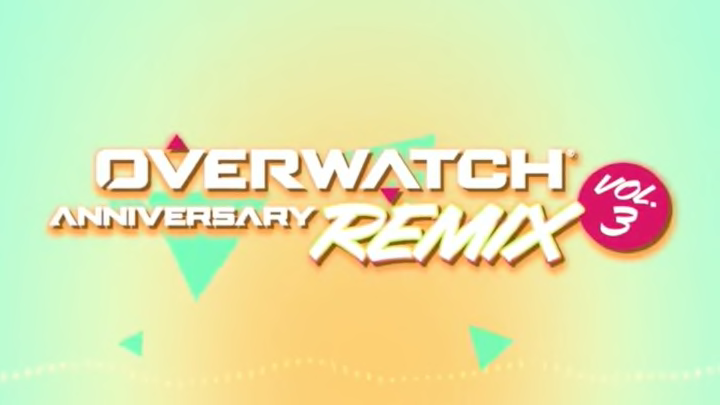 Image courtesy of Blizzard Entertainment
Blizzard have announced the Overwatch Anniversary Remix: Vol. 3, kicking off tomorrow on Aug. 9.
The next Overwatch Anniversary Remix has been revealed, announcing Vol. 3 with a short teaser. Posted to Twitter, the short clip showed a number of Heroes waiting in line for an event, at the head of which stands Reaper.
While the short clip didn't offer many hints as to what skins are going to be on offer this time around, fans can at least look forward to the Anniversary Remix heading back to the game and a potential skin for Reaper.
The last two volumes of Overwatch Anniversary events included recolored Legendary skins, called Remixed skins. These skins were exclusive to the Anniversary Remix event, and we expect Vol. 3 to go the same way.
Players are usually able to obtain the skins via a direct purchase of 3,000 coins or through an Anniversary loot box — if you're feeling lucky.
The Anniversary Remix event also tends to feature a number of challenges that enable players to earn cosmetics from bygone challenges. Vol. 2 included the Legendary Dr. Ziegler Mercy Skin. It's unclear which cosmetics will be up for grabs this time around.
When Does the Overwatch Anniversary Remix Vol. 3 Start?
The Overwatch Anniversary Remix: Vol. 3 begins tomorrow, Aug. 9, and runs until Aug. 30.