Overwatch Black Friday Deals: What to Expect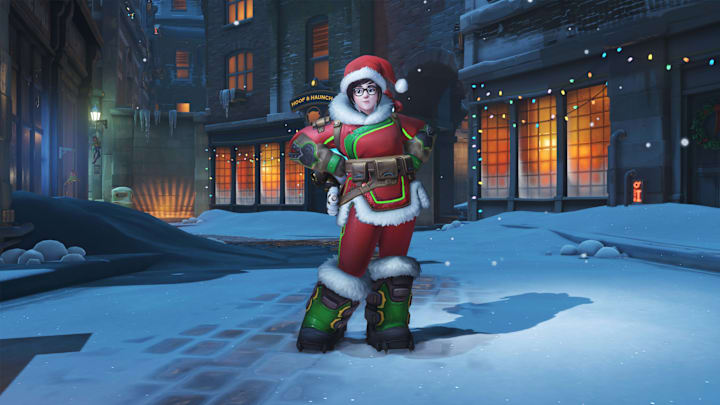 Overwatch Black Friday deals are coming. As Blizzard prepares for one of the biggest shopping days of the year, so should the fans. Overwatch and plenty other games in the Blizzard family are rolling out Black Friday deals, so here are some of the most important deals any Blizzard fan should look out for.
Overwatch Black Friday Deals
For Overwatch, Blizzard is rolling out two special deals for any players who have not bought the game. For the base edition of the game, players can enjoy a 25 percent discount, bringing the total price down to $14.99. The Legendary Edition, which includes 15 additional legendary, origin, and epic hero skins, is also receiving a whopping 50 percent markdown to $19.99. These moves come most likely due to the game's switch release, as well as the announcement that Overwatch 2 is definitely in the works.
Blizzard Black Friday Deals
If you don't play Overwatch, you're still in luck as Blizzard is offering plenty of other deals for their immense library of games. For Diablo III, the base game will receive a 50 percent discount at $9.99, while the Battle Chest will get marked down to $19.98. The World of Warcraft Complete Collection and Complete Collection Epic Edition both receive a 27 and 24 percent discount, respectively, bringing both titles down respectively to $89.99 and $109.99.
Here's the full list of Blizzard Black Friday deals.
Image Courtesy Blizzard Entertainment