Overwatch Character Gets a New Skin, Stays Up to Same Old Tricks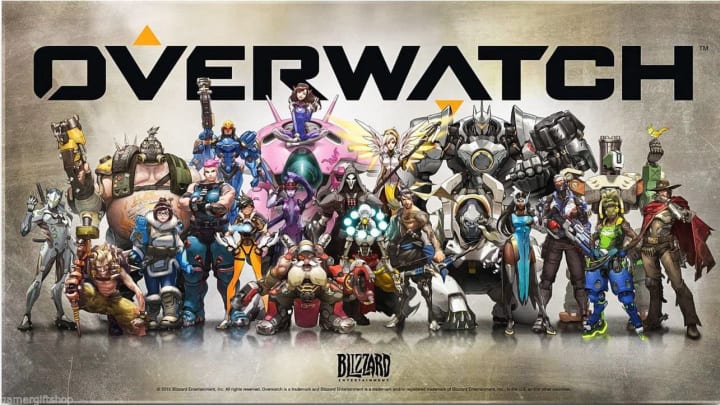 Reinhardt one of Overwatch's original set of characters got a new skin and still destory's opponents like a charm. / Photo Courtesy of Blizzard Entertainment
Reinhardt, one of Overwatch's original set of characters, got a new skin as part of the Overwatch League's All-Stars celebration. Turns out he can still destroy opponents like a charm. In a clip posted to reddit by u/YesYesYes42069 the Redditor showcased that even though Reinhardt is not very popular or heavily used among Overwatch players, the humungous hammer-wielding character still packs a punch.
In the 17-second clip, YesYesYes42069 goes on a massive killing spree with the character and drops about 4 to 5 players in only a few seconds. After rushing into the heat of the gun fight, Yes was faced with tons of opposing enemies. They then ran into the thick of things and slammed Reinhardt's hammer on the ground which eliminated one enemy.
Yes then spun around quickly and again swung Reinhardt's hammer which delivered another series of devastaing and deadly blows to two more opposing players. Once more Yes waved Reinhardt's hammer around and killed yet another pair of enemies. Seems like Reinhardt is the character for Yes as this series of events capped off a 10 player kill streak for the gamer.
Maybe after viewing this short clip Overwatch fans can find a new appreciation for Reinhardt and may begin to feel inspired to use the armored hero once again. This clip could not have come at a better time because with the Overwatch League Final Four soon to kick off, maybe one of the 4 players to watch will showcase Reinhardt's talents.