Overwatch Community Manager Speaks Out on 'Game-Breaking' Moira and Reinhardt Buffs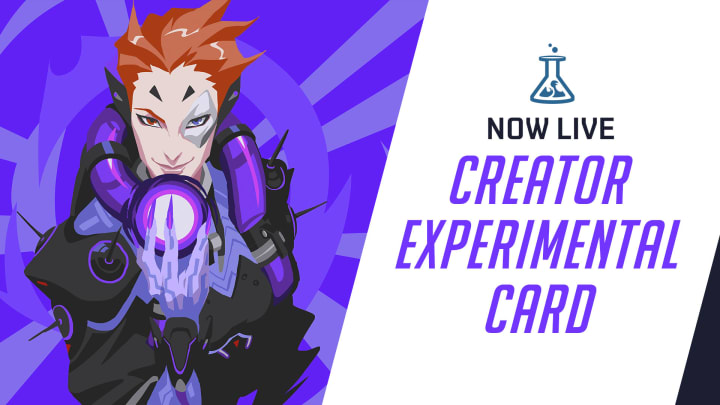 Overwatch's Community Manager on the official Blizzard forums has posted about the upset regarding the game's latest patch. / Blizzard Entertainment
Overwatch's Community Manager on the official Blizzard forums has posted about the upset regarding the game's latest patch.
The Overwatch development team has found itself in a bit of hot water following the latest patch on Jan. 6. Since its implementation, players have discovered several bugs and taken issue with the doling out of nerfs and buffs—particularly with Reinhardt and Moira, two respective tank and support heroes. These have overtly changed the gameplay style for both characters causing players to claim the return of "DPS Moira" and Reinhardt's Earth Shatter meta.
Overwatch Community Manager Speaks Out on Moira, Reinhardt Buffs
Later that evening on the date the patch went live, AndyB, the well-known Overwatch community manager on the Blizzard forums, answered a thread talking about the patch. Players had been calling the changes "experimental" and alleging that while developers said changes in the previous experimental patch wouldn't make it live, that phrase "actually [meant] 'some of these changes will make it through lol'."
AndyB began by apologizing for the bugs that have cropped up, but stated that they knew "some of these changes would drive a lot of conversation."
"We also knew that the patch would shake up the meta a bit, something we'll be closely monitoring this week. As usual, we'll be summarizing your feedback and sending that along to Geoff and co." AndyB wrote.
According to the post, players' "measured feedback" will be relayed to Geoff and the developers.
"If you don't care for the experience, let us know what frustrated you about it. Try to be specific, avoid hyperbole, and just speak to your experience. If you like it, tell us what you enjoyed about it. Again, be specific, and try to avoid hyperbole," AndyB continued.
Whether or not the patch is truly an experimental rework is unknown. DBLTAP cannot confirm the developer's plan of action moving forward. Nevertheless, players are encouraged to voice their opinions to game staff when appropriate.