Overwatch Contenders Schedule: 5 matches to Watch the Rest of the Season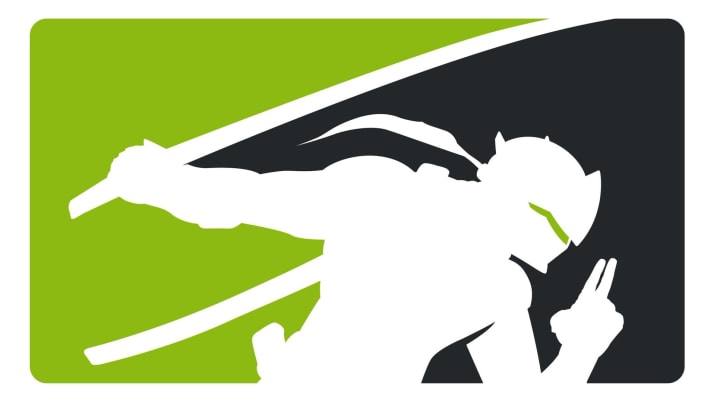 Overwatch Contenders is a tournament series that serves as a way for professional players to break into Overwatch League. Season 2 of Contenders will have 68 teams competing for a total prize pool of over 3 million dollars. While the season may be halfway over, there are still amazing matches to be played and watched. Here are five matches we're excited to watch for the rest of the season.
1.

July 17- ATL Academy vs. GruntO Esports
The top two North American East teams will sure to be an exciting match. ATL Academy is currently undefeated without a single map loss. GruntO, also undefeated, recently took first in the Gamestop Community Proving Grounds tournament. We're excited to see if ATL will keep their clean win streak, or if GruntO will give them a run for their money.
2.

July 17- Square One vs Phase 2
Square One and Phase 2 will be competing for the sixth place spot to make the cut to the playoffs. Phase 2 missed the cut in Season 1, placing in 8th. Square One previously defeated Phase 2 in Season 1, so this match is sure to have high stakes for both North American East teams.
3.

July 22- Ground Zero Gaming vs Sydney Drop Bears
The Australian teams here will have to play their best to for even a chance to break into the top two for the quarterfinals. If either teams gets a clean win, it would put them neck in neck with the current second place team, Mindfreak. It'll be a scramble for the three teams to vie for that coveted second place slot.
4.

July 23- Element Mystic vs GC Busan WAVE

Element Mystic had an impressive run Season 1, going undefeated in the Korean Division and taking down the Pacific Showdown in first place. Season 2 isn't going so well for them, as they are currently sitting in fifth. Meanwhile, GC Busan WAVE was in that fifth position during Contenders 2018 and Season 1, but this season they're having a better run, holding third as of now. Can Element Mystic reclaim their former glory?
5.

July 26- Team Giganti vs Clockwork Vendetta
The top two European teams will be facing off on July 26. They are neck in neck, both at 4-1 and Clockwork Vendetta with 8 map losses to Giganti's 6. It should prove to be a tight match.
The schedule for the rest of the season can be found on the official Overwatch Contenders site.
Photo courtesy of Blizzard.