Overwatch Cosplayer Shows Off 'Moira Moon'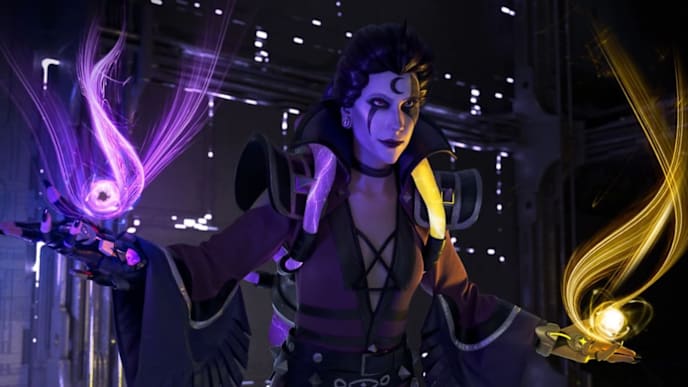 An Overwatch cosplayer has stunned the community with an amazing cosplay that has gained traction on Reddit.
While Moira has been thoroughly underwhelmed in the skin department compared to others, her Moon skin is considered one of her best.
Cosplayer @Frau_Haku is Russian and has been creating works of art since 2017, and quite a few are from the Overwatch universe like Ashe, Mercy, Sombra, Ana, and Tracer.
If her cosplays inspire you to play more Overwatch, Season 17 is about to end and Season 18 is bringing the infamous 2-2-2 roster lock that could revitalize the game.
You'll have two weeks to try out the roster lock mode.
Photo courtesy of @Frau_Haku