Overwatch DPS Tier List July 2020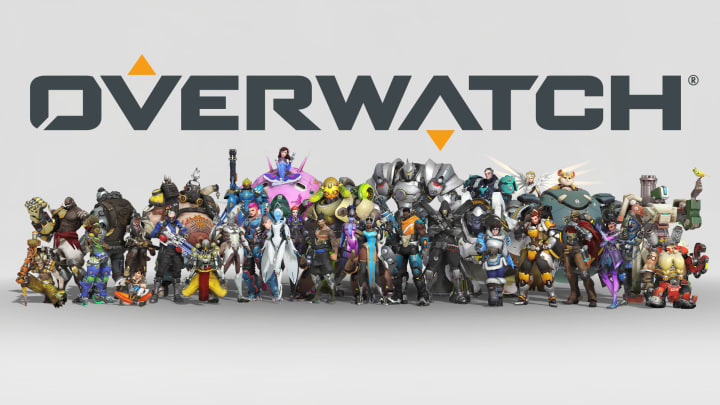 Not all Overwatch DPS heroes are equally useful to the team as shown in this tier list. / Image courtesy of Blizzard
The Overwatch DPS tier list is always changing so keeping up with the latest updates is crucial. The DPS tier list of the best and worst heroes for July of 2020 is as follows.
Overwatch DPS Tier List July 2020
S Tier
Echo has been dominating tier lists since her release. Ashe and McCree are also usually found in the upper tiers because of their all-around usefulness. All three have powerful ultimates and a good range of abilities to survive most situations.
A Tier
A Tier has three excellent choices that are nothing to be ashamed of, but just slightly behind S Tier. Torbjorn and Tracer are good in totally different ways than S Tier heroes, and Widowmaker is just too much of a specialist to make it into S Tier.
B Tier
Genji
Hanzo
Soldier 76
Pharah
B Tier heroes are slightly more well-rounded than C Tier but not as good as A Tier. All four heroes are decent choices in the hands of skilled players. But in the current meta, they are not at the top of the charts.
C Tier
Doomfist
Mei
Reaper
Symmetra
C Tier is full of situational heroes that are effective, but not all the time. All four of these heroes can be very useful on specific maps and to counter specific enemies, but should not be chosen every match.
The Rest
Jeff Kaplan has yet to succeed in his lofty "Bastion in every game" goals. are capable of doing great things, but only when playing with a coordinated team, which won't be found in random matches.