Overwatch Fan Created More JoJo's Bizarre Adventure and Overwatch Crossover Art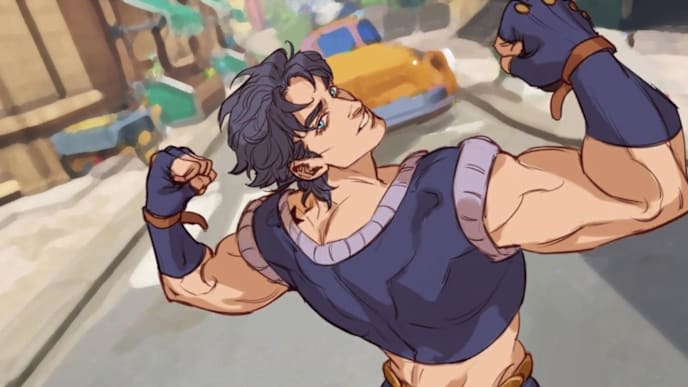 An Overwatch fan created more crossover art between JoJo's Bizarre Adventure and Overwatch.
Chinese artist and Overwatch fan 爽朗系男子T (Sleek man T) created more memorable pieces for the the community to enjoy!
Jonathan Joestar is the star of the first arc in the series and he's the predominant character featured in the art pieces. You can also see Jean Pierre Polnareff, Giorno Giovanna, Jotaro Kujo, and Joseph Joestar.
In actual Overwatch news, Overwatch League fans will have to watch Stage 3 on a different patch then they'll be playing on. If the patch containing the D.Va nerfs won't be the one in use during Overwatch League Stage 3, Patch 1.36.0.1 will likely be used instead. That patch arrived May 21, when it introduced the Anniversary event and the Workshop, but no notable balance changes.
Photos courtesy of 爽朗系男子T (Sleek man T)