Overwatch League Introduces League Picks a New Way to Earn League Tokens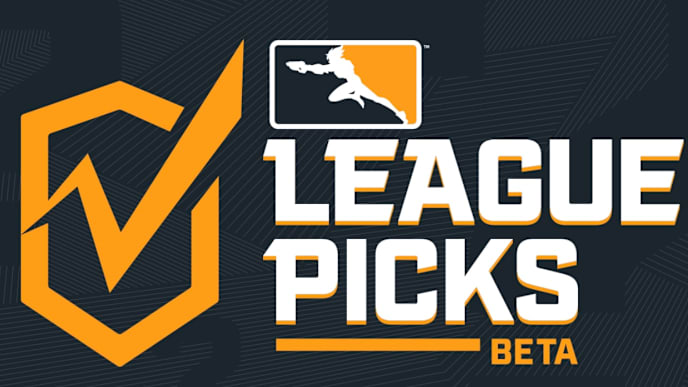 The Overwatch League has introduced a new system to earn League Tokens called League Picks. You'll have a chance to predict the winner of each match before they start and earn tokens if you get it right!
The beta will start July 25!
Stage 4 has quite a few changes like the 2-2-2 roster lock and the latest patch changes and now a new prediction system much like a gambling site without the loss of real-life currency.
To actual partake in the new program, log into overwatchleague.com an hour before the start of the matches and you'll see the matches on the right side of the screen. You can choose your winners up to two minutes before each match.
If you're correct, you'll earn a credit which will count toward your personal challenges. Blizzard explained the challenges tab, "You can track your progress in Challenges by clicking on the Challenges tab. The Challenges are all based on achieving a specific number of correct picks, so each correct answer counts towards all Challenges! Each Challenge reward is 25 League Tokens."
You'll be able to play for the entire Stage 4 through the Grand Finals.
Photo courtesy of Overwatch League