Overwatch
Overwatch League Midseason Madness: Format, Teams, Prize Pool, Schedule, How to Watch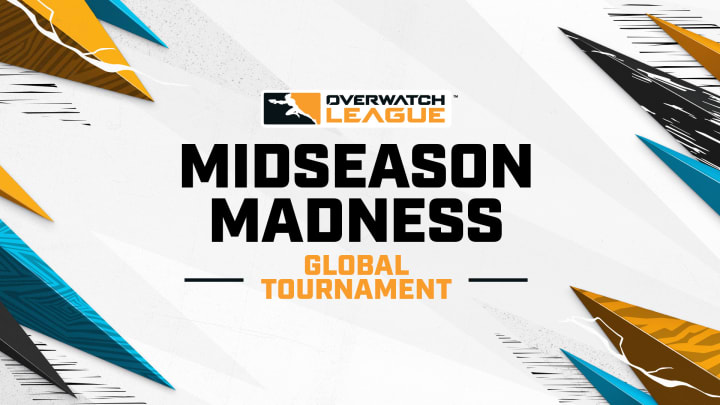 Courtesy of Blizzard
It is time to see who will claim the title of being the best team in Overwatch League and take home a top prize of $500,000. The first showdown between the east and west regions is coming soon and this is everything you need to know!
The Midseason Madness tournaments begin July 18 2022 and end on July 23 2022. A series of 12 teams will play against each other to take home the top prize.
Overwatch League Midseason Madness Format
The teams will battle in a double-elimination bracket until the final team is crowned the winner of the Midseason Madness tournament. The format of the tournament allows the teams to have two chances to make it to the grand finals. Teams can stay in the winning upper bracket or fight their way through the lower bracket.
The higher seed gets to choose the first map of the match, the losing team for each of the following map selects the next map they will play.
The champion for the Midseason Madness will earn four League Points. League Points are used to determine postseason qualification and seeding. Teams are looking to win the tournament because this will make them frontrunners in the back half of the season.
Overwatch League Midseason Madness Prize Pool
1st place will take $500,000 - 4 League Points
2nd place will take home $250,000 - 3 League Points
3rd place will win $125,000 - 2 League Points
Every qualifying team earns an extra League Point.
Midseason Madness Teams
Twelve teams will be competing at the Midseason Madness tournament. There will be eight teams playing to represent the west region and four teams from the east region. Here is a list of all teams participating in the tournament.
West
San Francisco Shock
Los Angeles Gladiators
Dallas Fuel
Houston Outlaws
London Spitfire
Atlanta Reign
Florida Mayhem
Toronto Defiant
East
Seoul Dynasty
Shanghai Dragons
Hangzhou Spark
Philadelphia Fusion
Midseason Madness Schedule
The Midseason Madness tournament begins on July 18 and ends on July 24. Games begin at 7 p.m. ET and will end around 11:30 p.m. ET.
Where to Watch Midseason Madness
The Midseason Madness tournament will be live-streamed on the Overwatch League YouTube channel. Players who link their Battle.net and YouTube accounts will earn perks during the broadcast!