Overwatch League Team Hangzhou Spark Fires MCD Over Hate Remarks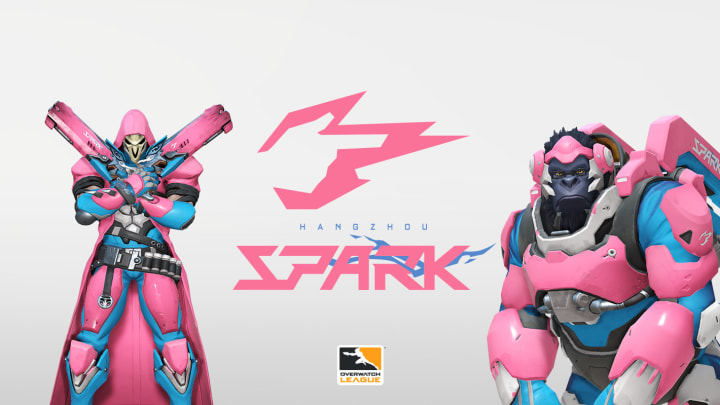 Image courtesy of Overwatch League
Overwatch Leage team, Hangzhou Spark, has fired Jeong-ho 'MCD' Lee over xenophobic remarks made towards other players.
The comments can be heard in a video posted to Weibo, a popular Chinese microblogging site popular with the Overwatch community. It seems MCD made the remarks towards Zhou "XRAY" Xiyan, a main tank for Chengdu Hunter academy team, Team Chaser.
In the clip, MCD can be heard saying, in English, "Chinese, f*ck you" directed towards XRAY. The alleged comments put Hangzhou Spark, owned by Chinese video platform Bilibili, in a difficult position and prompted them to make the decision to terminate the Korean player's contract. The termination occurred just hours after the video surfaced.
The announcement came yesterday via a tweet from the Team's official account. "Today the Hangzhou Spark was made aware of an incident involving MCD's in-game behavior."
"MCD's action and comments have broken the stipulation of the player contract. It is also against the Hangzhou Spark's team value."
The post went on to say, "Jeong-ho 'MCD' Lee's player contract will be terminated from today. He will no longer serve as the Hangzhou Spark's flex-support player."
The decision comes just weeks away from Hangzhou Spark's match against Philadelphia Fusion for a spot in the Overwatch League playoffs. It is speculated that MCD will be replaced by Tong 'ColdEst' Xiaodong, a substitute Chinese flex-support player.