Overwatch League Tickets Now On Sale for Grand Finals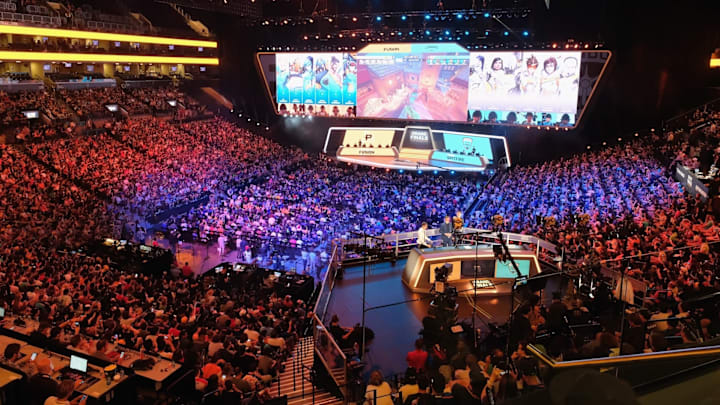 Overwatch League tickets for the Season 2 grand finals went on sale Friday.
This year's Overwatch League finals will be held at the Wells Fargo Center in Philadelphia, the home of the Philadelphia Flyers and the Philadelphia 76ers. The event is scheduled to take place Sunday, Sept. 29, with doors opening at 3 p.m.
Tickets start at $49.99 for seats in the upper levels, while the highest prices go to floor seats at $169. The two most expensive seating options include a "Master Upgrade," which provides buyers with a dedicated entrance to the arena, a free bag, and a 3D collectible lenticular and lanyard.
The Wells Fargo Center can seat 19,000 fans, about the same number as last year's host, the Barclays Center in Brooklyn. That grand finals sold out within two weeks of tickets being put on sale and ended with the London Spitfire taking home the championship.
Photo courtesy of Blizzard