Overwatch Lunar New Year 2022: 3 Things We Want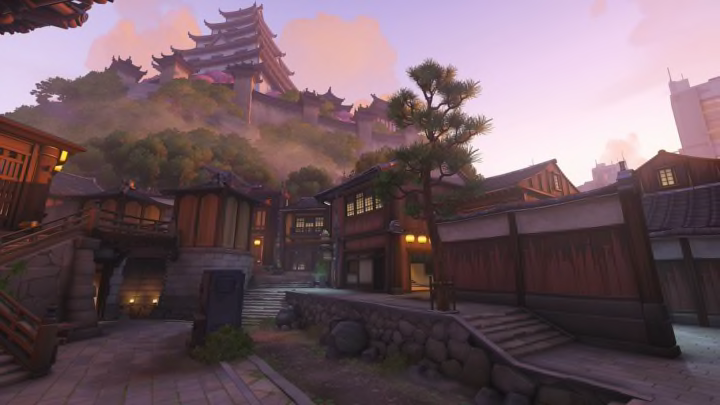 Credit to Blizzard Entertainment
Overwatch Lunar New Year is coming up, and players have specific things they'd like to see for this year's version of the event.
The event is speculated to begin on or around Feb. 1, 2022, and players are beginning to get excited for the skins, game modes, and much more to come with it.
Check out below to see three things that's player's want for Overwatch Lunar New Year 2022.
Overwatch Lunar New Year 2022: 3 Things We Want
Text
1.

Tiger Themed Skins for the Year of the Tiger

Some players are looking forward to the newest skins to be released with this update.

One player wrote on Twitter, "Hoping and praying Overwatch releases a legendary Junkrat skin for the Lunar New Year event."

While another wrote, "It's year of the tiger, come on Overwatch do us right and give us an awesome Symmetra cosmetic for Lunar New Year."
2.

Returning Game Modes


Last year, and the years before it, game modes such as Bounty Hunter, Capture the Flag, and Capture the Flag Blitz all made their way into Overwatch's Lunar New Year play run.
3.

New Art

Like with most events for Overwatch, developers always release new art themed with the Lunar New Year.

Check out a few pieces from last year's Lunar New Year event below.
Along with some fan-made pieces below.