Overwatch Players Can Get Free Legendary Loot Box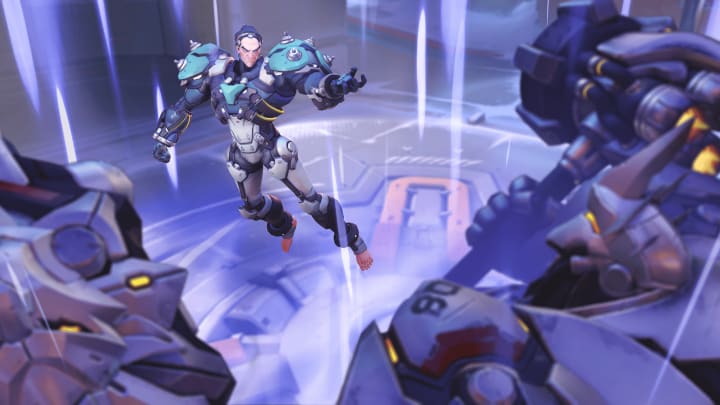 Image courtesy of Blizzard Entertainment
A new offer is available for Overwatch players, unlocking a free Legendary Loot Box.
Overwatch players have plenty to be excited for these days. As Overwatch 2 gears up for the launch of its second beta, a number of promotions have been circulating. These events offer players the chance to unlock some free in-game loot for the original Overwatch, which will carry over to Overwatch 2 once it launches.
One of these promotions is a free Legendary Loot Box available to eligible players. Here's what you need to know.
How to Unlock Free Overwatch Legendary Loot Box: Amazon Prime Gaming June
This month, players can unlock a free Legendary Loot Box in Overwatch as part of the Amazon Prime Gaming offerings. Overwatch regularly features monthly loot drops, running from March to September 2022, including Legendary, Golden, and Standard Loot Boxes.
To access the content, players will need either an Amazon Prime membership or a Prime Video membership. Players will then need to link their Amazon account to their Battle.net account in order to claim the offer. Be sure it's the same one used to play Overwatch.
The content will be available in a player's Battle.net account once the offer has been claimed. To access it, launch Overwatch and head over to "Loot Box."
Players can also earn themselves a Legendary Medic Brigitte skin by taking part in the Overwatch x Twitch Support a Streamer event. Check out our guide to learn more.