Overwatch
Overwatch Update Jan 6: Full Patch Notes Detailed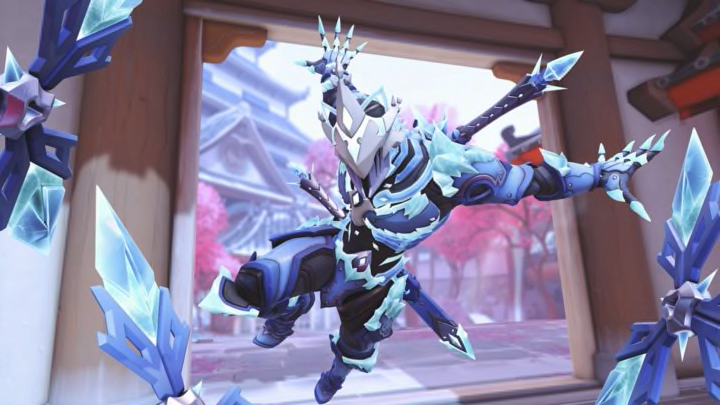 Image courtesy of Blizzard Entertainment
The latest Overwatch update has been deployed, bringing some much needed buffs to some of the game's popular heroes.
Even a game as long-running as Overwatch can do with a little readjustment every now and then. This latest patch might not be the biggest, it certainly adds in some welcomed buffs. Moira players will be pleased to see that they can jump much higher while using the Fade ability. Cassidy fans can now do a Combat Roll while in the air.
Sadly, this latest patch wasn't without its hiccups. A recent buff to Hanzo accidentally introduced a bug, allowing Storm Arrows to shoot through barriers and ignore some shield abilities. Thankfully, it's now been fixed after a tactical redeploy.
Here are all of the latest patch notes to head to Overwatch on PC, PlayStation, Xbox, and Nintendo Switch.
Overwatch Update Jan 6: Full Patch Notes Detailed
Bug Fixes
Hanzo

Fixed a bug that caused Storm Arrows to go through barriers
Hero Buffs
Moira

Fade - can now jump much higher while using this ability
Reinhardt

Earthshatter - now deals an additional 200 damage within 1.75m of the impact area
Hanzo

Storm Arrows - arrows ricochet once upon impact
Cassidy

Combat Roll - can now roll while in the air
Torbjörn

Rivet Gun - ALT Fire - ammo cost decreased from 3 to 2
Wrecking Ball

Grappling Claw - now has a maximum grapple time of 6 seconds