Overwatch
Overwatch Winter Wonderland 2021 Starts This Week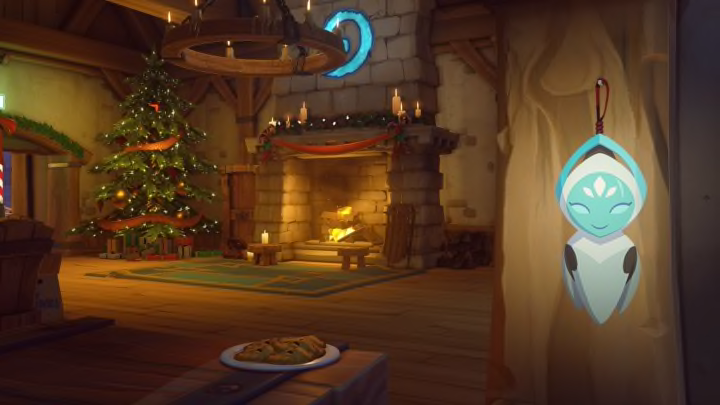 Overwatch Winter Wonderland 2021 kicks off Thursday. / Photo courtesy of Blizzard
Overwatch Winter Wonderland 2021 begins Thursday, Dec. 16, and lasts through Jan. 6, the official Overwatch account tweeted Tuesday morning.
The announcement came alongside a short teaser video that shows Orisa standing in for Santa's reindeer as she pulls D.Va — Santa's sleigh, in this construction — across the night sky.
"Bundle up," D.Va says as they pass in front of the moon in silhouette, "It's a blizzard out there!"
Winter Wonderland was originally expected to start earlier this week, but Blizzard was forced to delay the event on Monday because of "unforeseen circumstances," per community manager AndyB.
"Personal opinion, but the art team really sleighed it with this year's Legendary skins," AndyB wrote on the Overwatch forums.
Blizzard has yet to reveal any of those skins, but they'll likely make their ways online in the days leading up to the event's kickoff. Seasonal events typically bring a handful of Legendary skins that can be earned from loot boxes, slightly fewer Epic skins that can be unlocked through weekly challenges, and a few other miscellaneous cosmetics.