Overwatch World Cup 2023 Teams: Who's Competing?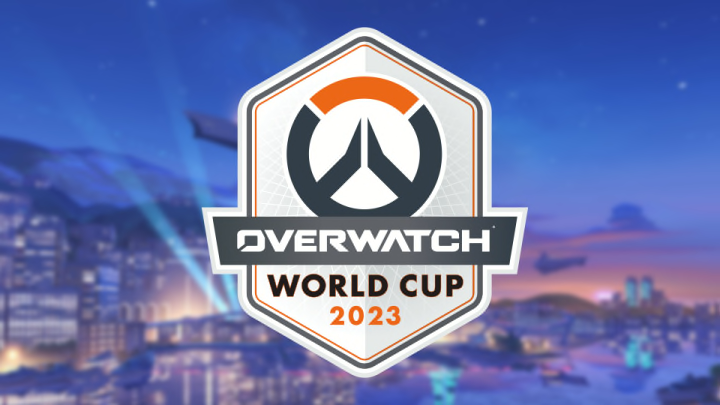 Blizzard
Overwatch's World Cup is happening this year after a long hiatus, and Blizzard has announced the 36 teams that will ultimately battle it out to become the World Champions. Here are the countries you'll be able to watch and root for.
Though the whole process of the World Cup will take several months, and the final competition isn't occurring until the latter part of the year, Blizzard has already got the ball rolling by announcing the 36 countries and regions that will be competing in the tournament.
Overwatch World Cup 2023 Teams: Who's Competing?
The Overwatch World Cup teams are 36 in number broken up roughly by geographic region and the level of participation in Overwatch that country or region has, explaining why some countries unfortunately didn't make the cut. The 36 countries are:
Canada
Costa Rica
Guatemala
Mexico
Puerto Rico
The United States
Argentina
Brazil
Chile
Columbia
Ecuador
Peru
Belgium
France
Great Britain
Italy
The Netherlands
Spain
Germany
Norway
Poland
Saudi Arabia
Sweden
Turkey
Chinese Taipei
Hong Kong
Indonesia
Japan
The Philippines
South Korea
Australia
India
Malaysia
New Zealand
Singapore
Thailand
China is also participating in the Overwatch World Cup, but is automatically seeded in the Group Stage, meaning the other 36 countries must compete for 15 spots in the Qualifiers.