Overwatch World Cup 2023 Timeline: All Stages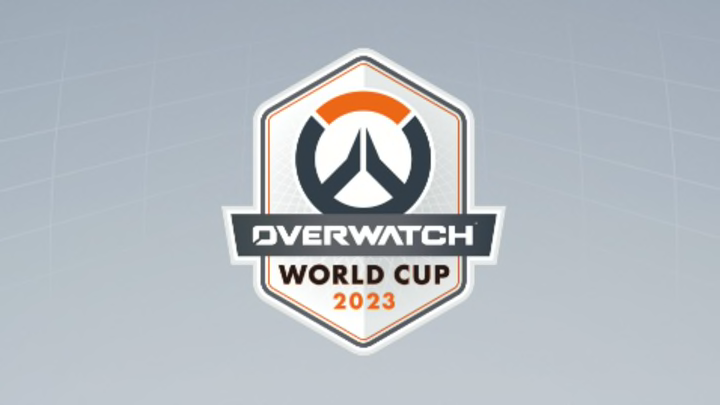 Blizzard
After a three year hiatus, the Overwatch World Cup will come back in 2023.
Overwatch 2 is looking to make a huge splash this year with the return of this event, which will be the first time it has been conducted since the beginning COVID-19 pandemic. This will allow professional and highly ranked players to compete on a huge stage.
Overwatch World Cup 2023 Timeline: Stage 1
Sometime this month, Blizzard will announce the 36 countries and regions that will participate in the event, which will also indicate that competition committee applications have opened. These committees are imperative because they will organize the tryouts for their countries and regions, which makes them responsible for the players that are sent to the Overwatch World Cup.
Overwatch World Cup 2023 Timeline: Stage 2
In February, Blizzard will conduct a vetting process on the competition committee applicants and choose the best candidates. Additionally, there will be a new way for players to tryout called the World Cup Trials. These will also take place in February and will be an open tournament format, which will have the winning players earn a spot directly into team tryouts.
The official team tryouts will take place in March, and players will need to achieve a Diamond rank or higher to qualify. Following the tryouts, the competition committees will select the country and regional teams under Blizzard's guidelines.
The World Cup Qualifiers begin in June, as there will be 36 country and regional teams fighting in six online regional qualifiers. From these qualifiers, the top 16 teams will advance to the next stage of the event.
Overwatch World Cup 2023 Timeline: Stage 3
During the Overwatch World Cup Group Stage, the top 16 teams will compete in a LAN round robin format. Half of the remaining teams will be eliminated, as only the top eight teams from this stage will advance to the final stage.
During the Overwatch World Cup Finals, the remaining eight teams will fight in a single elimination bracket to determine the winner of the event.