Overwatch
OWL 2022 Opening Weekend Drops: How to Claim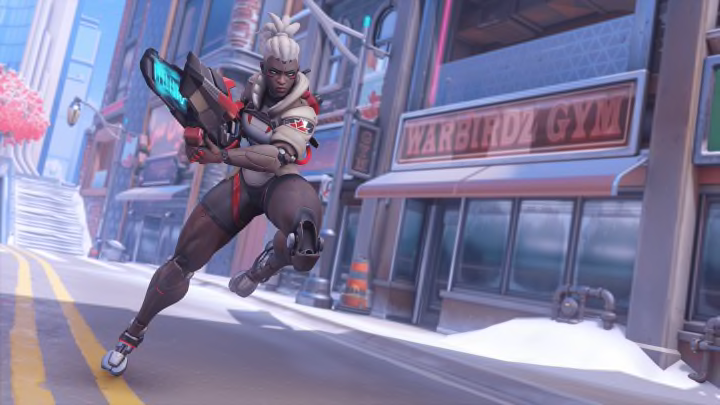 Courtesy of Blizzard
The new Overwatch League started May 5, and already it looks to be an exciting one. In addition to esports fans getting pumped for the fifth season, it just so happens to be releasing alongside the current Overwatch 2 Beta, and with it come a host of new rewards and goodies given out just for watching matches.
OWL 2022 Opening Weekend Drops: How to Claim
First off, before you can even think of what the rewards are, here's how to make sure you can actually get them. You need to link your Battle.net account to your YouTube profile, and keep continuously watching. After that, the rewards will simply be put into your account.
In terms of rewards, there are two main types being given out: League tokens and Beta keys.
Beta keys are self explanatory, they give players access to the Overwatch 2 beta, until its closure on May 17. There's a fairly good chance to earn a key, as Blizzard is handing out around 1,500 of them per hour
League tokens, on the other hand, are used to unlock some limited new skins, attainable only through this season. These can be earned at a rate of five an hour, or one every 12 minutes.
Head to the rewards guide here for more information.