Paradox Interactive Signs Collective Bargaining Agreement with Swedish Unions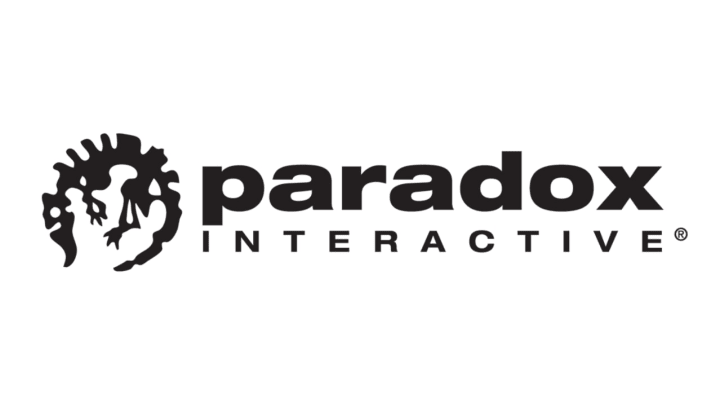 Paradox Interactive will sign a collective bargaining agreement with its unions, the company announced Wednesday. / Courtesy of Paradox Interactive
Publisher and developer Paradox Interactive will sign a collective agreement between the company and its employees' labor unions, the company announced Wednesday. The unions, Unionen and SACO, will now have a formalized means of bargaining over pay, benefits, responsibilities and more on behalf of Paradox employees.
"In the 20-plus years we've been in operation, Paradox has always been a growing company, but that growth has been especially dramatic in the last few years," said Paradox's chief human resources officer Marina Hedman.
"An organization of our size has different needs, and we must ensure that our employees continue to feel valued and empowered to shape our company, even as our structure shifts towards larger teams and projects. We're proud, both as a Swedish company and as a member of the games industry, to add our name to the roster of companies who support unionization."
Paradox is best known for developing grand strategy titles such as Europa Universalis 4, Stellaris, and the upcoming Crusader Kings 3. It also published Pillars of Eternity and Cities: Skylines among others.
The agreement, expected to be finalized within the quarter, will apply to all Paradox employees working at locations within Sweden. Those locations include the headquarters in Stockholm, Paradox Development Studio in Stockholm, Paradox Arctic in Umeå and Paradox Malmö. The locations at Delft, The Netherlands and Barcelona, Spain will not be covered in the agreement.
The Paradox-owned publishing company White Wolf Interactive will also be excluded from the agreement.
"Much like Paradox itself, the unions here have been growing massively in the past few years, gradually becoming more and more organized," said Unionen representative and Paradox developer Magne Skjæran. "This is a clear sign that our efforts have resulted in meaningful change. We're very glad that the company agrees with us on the benefits of a collective agreement and that we're signing this together.
"With this agreement in place, we will be further empowered to advocate for our members here at Paradox, and contribute to making it the best place to work in the industry. We hope it will inspire people to organize in video game companies the world over."
Wednesday's announcement marks Paradox as the next in a growing number of game developers to unionize. The movement comes amid widespread reporting on the abusive labor practice known as crunch, in which developers work excessive overtime to finish games on schedule.