Top Games
Pathfinder WOTR Kaylessa: How to Find and Kill Kaylessa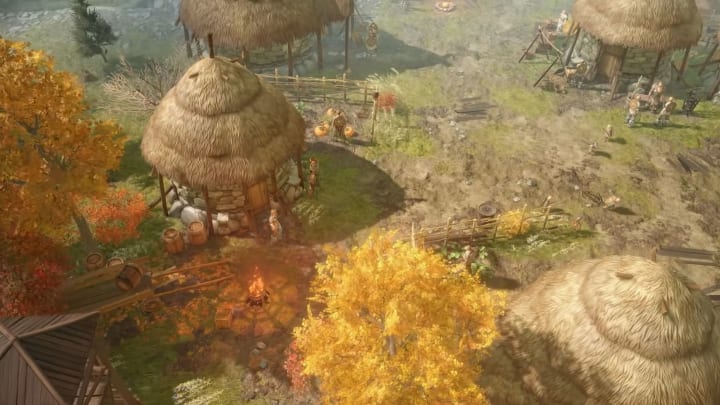 Pathfinder Wrath of the Righteous / Credit to Owlcat Games
How to find and kill Kaylessa in Pathfinder WOTR.
"The Outcast" is a quest given to the player by Forn in Defender's Heart in which he asks the player to hunt down an occultist known as Kaylessa. How players complete the quest will have an enormous impact on the story for the rest of the game's duration.
Pathfinder WOTR Kaylessa: How to Find and Kill Kaylessa
Players can find Kaylessa in the lower right corner of the Market Square. She will be wounded and players will have the option between a number of different dialogue choices. The player's interactions with Kaylessa could dramatically change the course of the game going forward. If she is allowed to live then players will encounter her several other times throughout the course of the game. But if she is killed then players will be rewarded with a Scroll of Death Ward from Forn. How the situation should be handled is entirely up to the player and what kind of character they are role-playing as.