Perfect Genesect Pokémon GO: How to Get the Strongest Genesect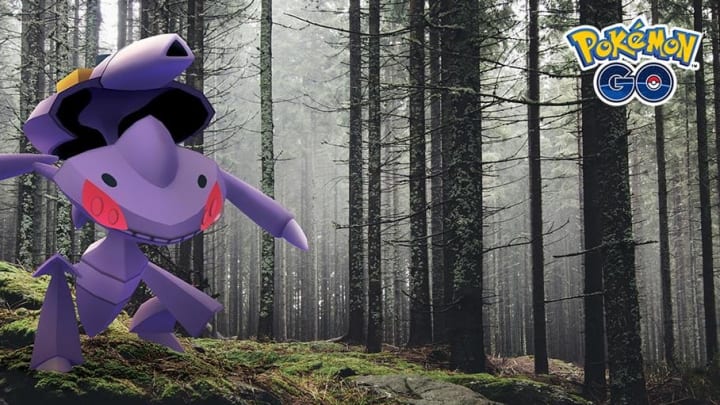 How to get a perfect Genesect in Pokémon GO. / Photo by Niantic
Perfect Genesect Pokémon GO will have a CP of 3353. Getting one will give your team an interesting Bug and Steel type to work with. Here's how to get a Perfect Genesect in Pokémon GO.
The game calculates CP based on IVs, the individual values for attack, defense and stamina. Genesect has a max attack of 252, max defense of 199 and max stamina of 174.
Perfect Genesect Pokémon GO: How to Get the Strongest Genesect
To check your Genesect's IVs, you'll have to bring it in for evaluation. You'll know if it has max IVs if the bar is full and red for that stat. There's no way to raise IVs, so you'll have to catch Genesects until you find one that is the cream of the crop.
Luckily, you'll be able to fight Genesect in Raids for Unova Week. From August 14 until August 21, you'll be able to battle Genesect in five-star Raids. Battling it won't be too much trouble, as it has low defense and a double weakness to Fire.
In competitive battles, Genesect works best in Ultra League. Genesect has good attack but poor defense, which limits how it performs. In Great League, Scizor slightly outclasses Genesect. Its unusual typing lets it take out the more prominent Psychic and Fairy type Pokémon in Ultra League, but it still melts to Fire type attacks. Genesect's CP is a little too weak for Master League.