Persona 4 Golden, Persona 3 Portable Ports Get Release Dates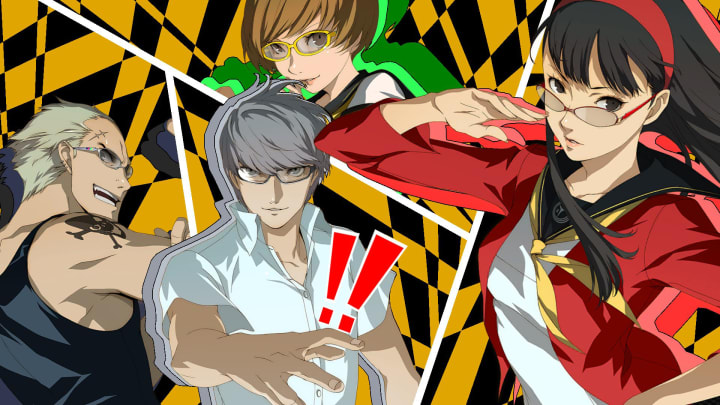 Atlus
The upcoming classic Persona titles have been given a release date for their Xbox, PlayStation, Nintendo Switch and PC ports.
Earlier this year Atlus announced that popular RPGs, Persona 3 Portable, Persona 4 Golden and Persona 5 Royal would be getting releases on modern consoles. Persona 5 Royal is the first to arrive, set to release on Oct. 21, 2022 for Xbox One, Xbox Series X|S, PC and PlayStation 5. The bigger draws were of course the modern ports of Persona 3 Portable and Persona 4 Golden. The latter has been available on Steam for some time, but not on any console since the PSP. Persona 3 Portable has also been unobtainable to anyone without a PSP.
Persona 3 Portable is notable in that it's the only game in the Persona franchise where players could choose to play as a female protagonist.
Persona 4 Golden, Persona 3 Portable Ports Get Release Dates
Persona 3 Portable and Persona 4 Golden will release for modern consoles on Jan. 19, 2023. Atlus announced the release dates via Twitter. The post read, "Special Announcement! Persona 3 Portable and Persona 4 Golden release for modern platforms on January 19, 2023!"
The ports mark the first time either game has been available to play on Xbox consoles. The announcement tweet only featured logos for Xbox Game Pass, Xbox Series X|S, Xbox One, and the Windows Store on PC. It was previously revealed that the games would also be available on Nintendo Switch and PlayStation 4, with PlayStation 5 owners able to play the games thanks to backwards compatibility.