PGL Major Stockholm Set for In-Person Event as Sweden Relaxes Travel Restrictions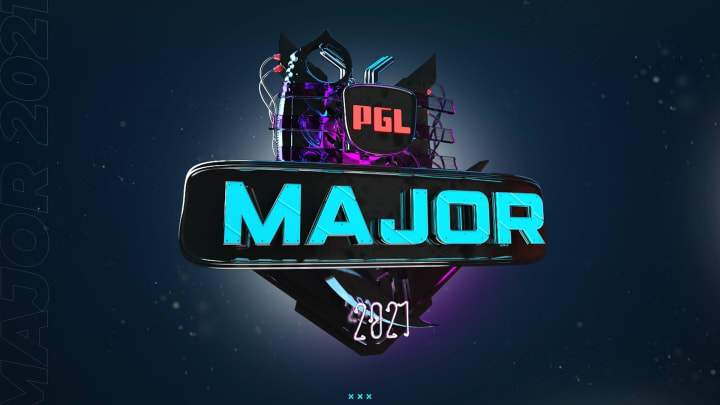 The PGL Major will have an in-person competition thanks to newly relaxed COVID restrictions. / Photo courtesy of PGL
PGL Major Stockholm, the first Counter-Strike: Global Offensive Major in two years, is set for an in-person competition despite concerns about the spreading COVID-19 Delta variant.
Sweden has granted esports athletes the same travel exemptions afforded other sports, allowing them to enter the country regardless of their country of origin provided they can produce a negative COVID-19 test, reports Swedish newspaper Expressen. That exemption was one of the conditions PGL set for hosting the Major in Sweden.
The next condition PGL set, a lift of the restrictions on indoors events, is scheduled to be fulfilled by Sept. 15, allowing the PGL Major to host a full house at the Aviici Arena in Stockholm.
Ninjas in Pyjamas CEO Hicham Chahine had been working with Swedish authorities to help organize the event, and he celebrated the new exemption on Twitter.
"We F*** did it," he tweeted Thursday. "Esports athletes are now to go under the same travel exemptions as other sports in Sweden. Amazing work by [NIP communications and public relations employee Anton Fagerhem] and the NIP team, together with different federations!"
Prior to the exemption, PGL had been in talks with two other European countries about moving the Major out of Sweden to ensure it took place.
PGL Major Stockholm is scheduled to take place Oct. 23 to Nov. 7 with $2 million in prizing, but the dates could shift if PGL is forced to change its plans.