Philadelphia Fusion Signs AimGod and Fury for 2022 OWL Season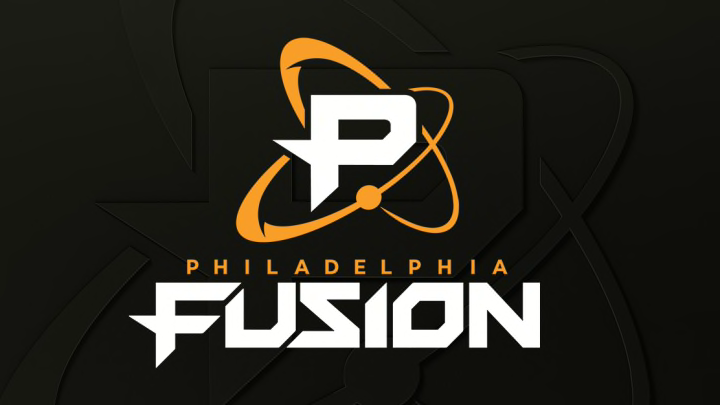 image courtesy of Philadelphia Fusion/OWL
Philadelphia Fusion have announced their first two signings of the year - Min-seok "AimGod" Kwon and Jun-ho "Fury" Kim.
Fury, a South Korean off-tank player, previously played for the Philadephia Fusion between October, 2019 and November 2020. Up until Dec. 6, 2021, he played alongside Washington Justice. Fury helped Philadelphia Fusion reach second place in the Overwatch League 2020 Summer Showdown and Countdown Cup.
Fury is mostly known for his D. Va plays, though cemented a place in OWL history as the first person to kill with Torbjörn's Hammer, which he did in the second day of the All-Star Weekend.
Philadelphia Fusion's second signing, South Korean flex support AimGod, had a brief run with Team CC from July, 2021 to November 2021. Like Fury, he had a stint with the Washington Justice, though the two narrowly missed being on the same team by just three days. AimGod helped Team CC reach a victory in the NetEase Esports X Spring 2021 Tournament, though the team suffered a dip during the Overwatch Contenders 2021 Season 2: Korea, walking away with fifth place.
No stranger to the Overwatch League, the 22-year old has made a name for himself sporting heroes such as Zenyatta, Ana, and Moira.
The two players join a team already consisting of team captain Jae-hyeok "Carpe" Lee, DPS Jae-hee "MN3" Yoon and DPS Hyun-woo "ZEST" Kim. The squad will need just two more players to complete its roster, a tank and a support.
Philadelphia Fusion is currently located in Seoul, South Korea temporarily for the 2022 Overwatch League season. While it removes the team from their home fans, it enables the squad to remain in a prime location for both players and coaching staff.