Top Games
Pikmin Bloom Release Date: When is it Rolling Out?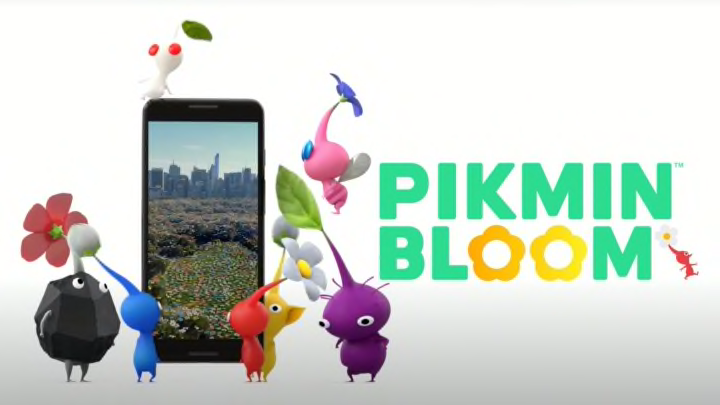 Image courtesy of Niantic
Pikmin Bloom has started to roll out, but when is it releasing globally?
Pikmin Bloom, the latest mobile game from Niantic, has been getting a soft launch to coincide with the series' 20th anniversary. It seems that the plan is for the game to slowly release globally in the coming days. Today, Oct. 27, Pikmin Bloom has launched in Australia and Singapore. Players looking to get in on the action in the US, UK, or other territories will have to wait just a little bit longer.
The game employs similar features to Pokemon GO, such as using AR technology and map data. The goal in Pikmin Bloom, though, is less competitive and more focused on exploration. Players will be planting flowers and leaving petal trails with the help of their Pikmin squad. The game serves to be a peaceful companion when going about your daily life.
Excited to try it out? Here's what we know about the release dates for the rest of the world.
Pikmin Bloom Release Date: When is it Rolling Out?
While no concrete dates have been given for Pikmin Bloom's roll out throughout most of the world, it's likely that Niantic will deploy a similar tactic to Pokemon GO's launch. Pokemon GO took roughly one week to roll out to most of the territories, which means we could see Pikmin Bloom release during the week of Nov. 1.
Of course, this all depends on server demand and whether or not the game runs into any unexpected issues. The first week of November is merely an estimate at this point; if everything goes well, players might be jumping into the game even earlier. With the Halloween weekend approaching, it would certainly be a great time for players to get out and test what the game has to offer.