Placeholder Account On Twitter Could Hint at Square Enix's Next Final Fantasy Reveal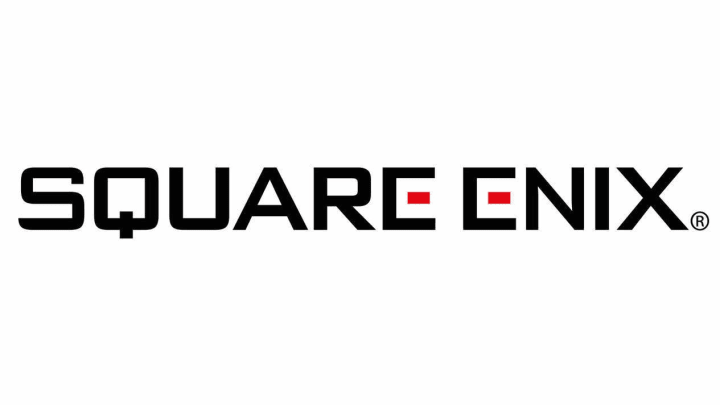 Square Enix
It's been four years since the last mainline Final Fantasy entry, which means fans of the long-running series are eager to find any hint that Square Enix will reveal its next installment in the near future.
For that reason, some might find a glimmer of hope in a new Twitter account spotted by VG247 on Monday. The tweets for the account are currently set to protected, meaning only approved followers may view tweets. For the moment, there isn't much to see (below).
As VG247 points out, the naming conventions of this account somewhat fall in line with other official accounts for the Final Fantasy series' social media pages. Notably, Final Fantasy 14's account also uses underscores in its Twitter tag: FF_XIV_EN.
The most recent addition to the series, Final Fantasy 15, does not use any underscores in its account name (FFXVEN) which could point to the possibility of this account being a fake. But because we have seen this naming convention in past titles, it doesn't seem to rule out the possibility of the new FF16 account being the real thing.
Until we hear more from Square Enix directly, we will have to make do with the little scraps of possibility we get. What we do know for sure? Final Fantasy 14 head Naoki Yoshida has already confirmed he plans to be tied up in FF14 for "years to come" and will not be connected with FF16.