Top Games
PlayStation Acquires Savage Game Studios, Establishes Mobile Division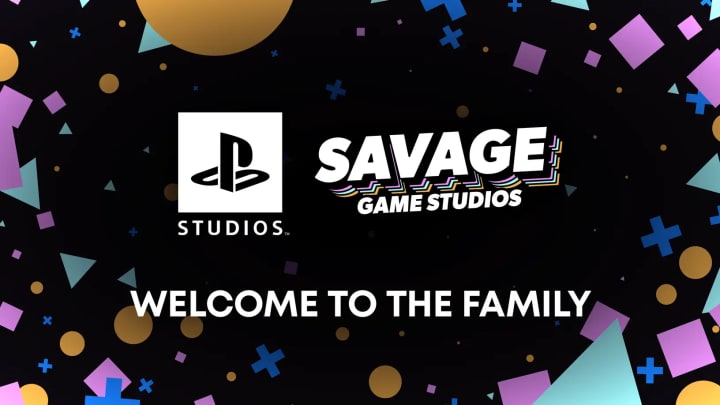 PlayStation Studios has added Savage Game Studios to its stable. / Courtesy of Sony
Sony has reassured its fans that big-budget single-player PlayStation games remain its focus even as it establishes a new PlayStation Studios Mobile Division.
In a PlayStation Blog post published Tuesday, PlayStation Studios head Herman Hulst announced the company had acquired the mobile games studio Savage Game Studios, and would incorporate the Helsinki- and Berlin-based studio into its new Mobile Division. That division will "operate independently from our console development and focus on innovative, on-the-go experiences based on new and existing PlayStation IP," per Hulst.
"As we assured you before with our plans to bring select titles to PC, our efforts beyond console in no way diminish our commitment to the PlayStation community, nor our passion to keep making amazing single-player, narrative-driven experiences," he wrote.
"Our mobile gaming efforts will be similarly additive, providing more ways for more people to engage with our content, and striving to reach new audiences unfamiliar with PlayStation and our games."
For its first project under the Sony aegis, Savage Game Studios will develop a new AAA mobile live service action game. It's unclear if it will be based on pre-existing Sony IP or on an altogether new property.