Top Games
PlayStation Plus Black Friday Deals Listed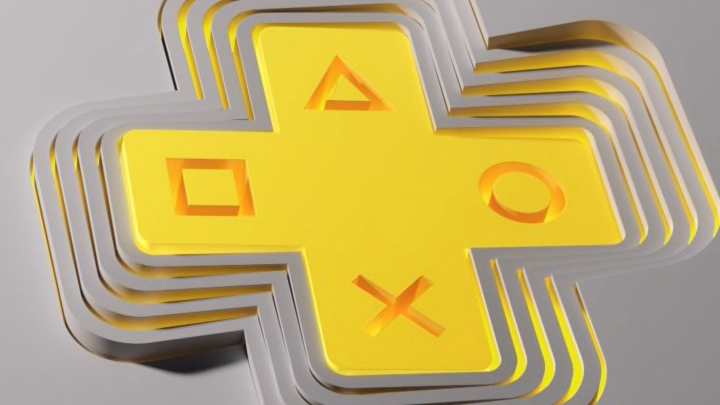 Black Friday is fast approaching, and with the celebration comes exclusive deals and offers on PlayStation Plus. / Photo Courtesy of Sony Entertainment
Black Friday is fast approaching, and with the celebration comes exclusive deals and offers on PlayStation Plus. Every year, Sony offers exclusive deals to members on select games, DLCs, and other content.
Sony has now revealed its Black Friday promotion for PlayStation Plus. See the details below.
PlayStation Plus Black Friday
PlayStation players looking to get a PlayStation Plus at a discounted rate will be happy to hear Sony has dropped the price of a 12-month subscription down to $39.99. That's down from the standard $59.99, and matches the price being offered at other retailers such as Walmart, Amazon, Best Buy and GameStop. The deal is open both to new subscribers and to current PS Plus members.
Those who already have a PS Plus membership and buy in again at this price will simply add 12 months to their existing membership.
PlayStation Plus subscribers get access to online multiplayer games as their primary benefit. Sony also gives away a few PS4 and PS5 titles each month that subscribers can keep forever, provided they add them to their accounts before the offers disappear. Subscribers also get access to cloud storage for save files, access to special discounts in the PlayStation Store, special features in some PS5 games, and access to the PlayStation Plus Collection, which includes many of the best games from the PS4 era.
For more Sony deals, check out our guide here.